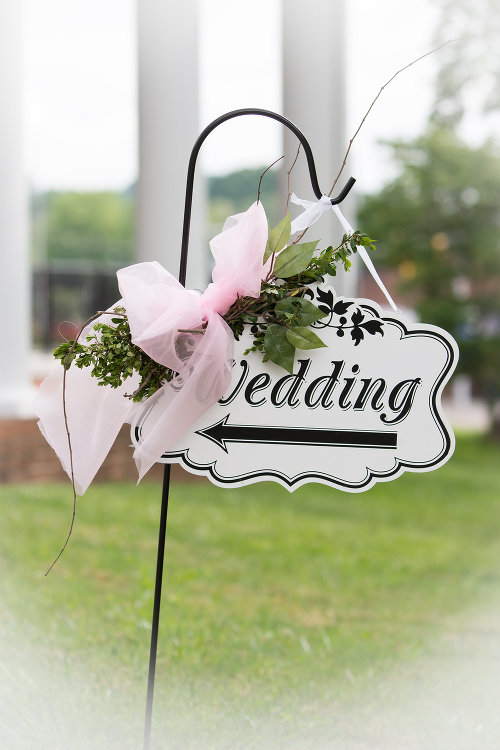 A beautiful day for a wedding in East Tennessee just 2 weeks ago …
The forecast for rain was a little 'iffy' through the week but
overcast skies on the day were perfect for outdoor pictures.
And really, who cares about rain on the WEDDING DAY … as long as the ceremony is not outside!
Mom had every detail 'just right' and Dad … well …
you WILL see them together!
Rebecca and Jonah knew each other when they were young,
performed together in plays and musicals …
And as God would have it, they were intended for one another all along –
even when they didn't know it!
I find that very awesome.
There's more to share of their beautiful day (and I will in 3 upcoming posts)
but for now … wow.
"Happily Ever After" … "The End".