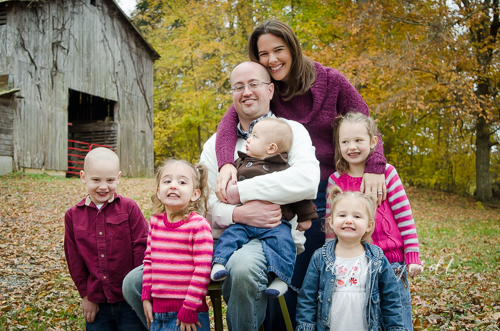 Who do know that can capture a child's attention?
This girl right here.
Who do you know that wants to capture 'real happy' as much as you do?
This girl right here (even more actually).
And who do you know that will love your family in editing and make sure
your best moments are done well – timelessly – to keep forever?
This girl right here.
Because this girl right here LOVES your family …
loves for your kids (or everyone in your wedding party) to be
comfortable and have fun …
and I love for you to have proof on your walls, where everyone can see,
that there is connection, love, joy, fun, and laughter.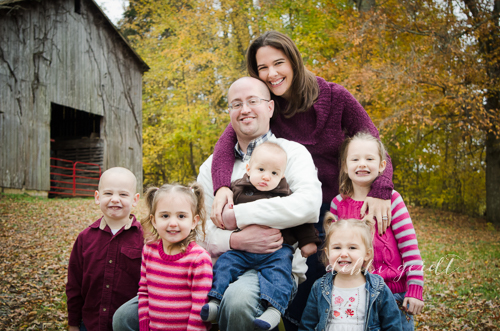 When I come home and begin to edit pictures of anything …
whether it be a family or a wedding or a baby …
the only thing that really goes 'out' is the 'out of focus'
(there's no amount of editing that fixes or salvages that).
Details, moments, and subtle things that others might miss
are enhanced as if they were my own to be remembered always …
you'll even enjoy a few 'out takes' ('cuz sometimes that's where the action is)!
'Stuff' is nice, and truly some things can make our lives so much easier,
but all those things go away eventually, never to return.
All people – and our memories – live somewhere forever.
And when you hang things like this on your wall,
I promise you'll hear the laughter as you walk by.
As time passes they will become more valuable than any 'thing' you own.