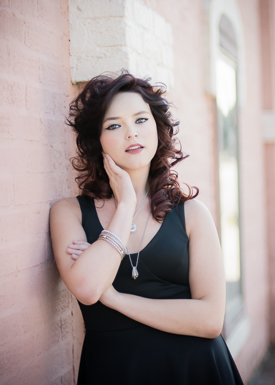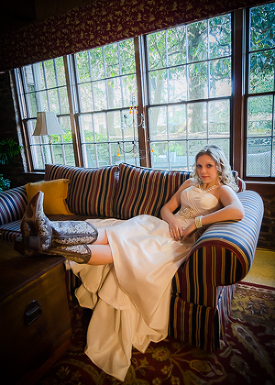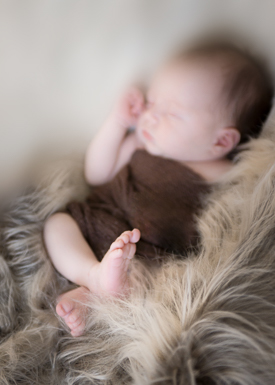 A disc in the drawer? … or a keepsake collection on the side table to enjoy every day?
This is 'Beautiful Print',
print collections,
and specially selected handcrafted product
paired with 'above and beyond' service.
Wedding and Portrait Photography in the Cleveland Athens Knoxville Tennessee Areas.
Lifestyle Senior Pictures, Engagement Sessions and Wedding Photography,
Boutique Studio Newborn Portraiture or 'Fresh 48' Family at Home Portrait Sessions.
Matted and Mounted Prints, Frames, Canvas, Albums, and Digital Portrait Suite Collections.