Graduating Spring 2014 … Brandon: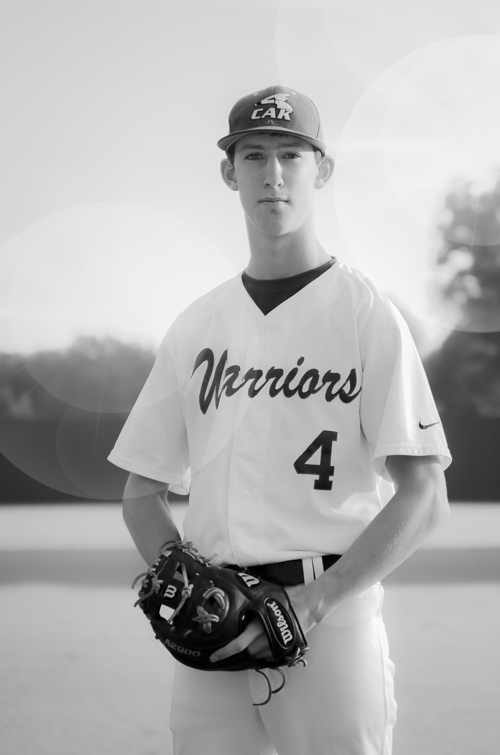 Senior portraits should be a reflection of yourself.
It's quite likely (and probable) that you feel a bit unsure about exactly 'who you are'
and where you're going as a graduating senior.
'You' are all the things you do and love.
When you think about having your senior pictures done,
remember that it's not just 'sitting for pictures'.
Include all the 'unique to you' places, sports, hobbies … important people.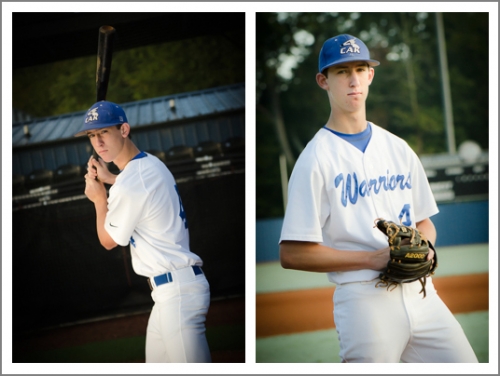 Sports? Bring the uniform and gear.
Art? Bring the sketchbook or craft (and dress the part of 'artist').
Music? Wonderful props! … especially when used at an unexpected location.
Just be yourself.