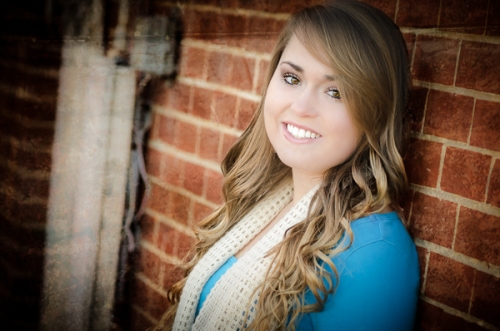 Portrait Info is updated!
Seniors 2015 … Athens, Cleveland, Madisonville and the surrounding areas,
now and through the summer is the ideal time to create next year's portraits.
As soon as everything starts 'greening up' there will be perfect backdrops
and amazing locations available, in addition to the urban things you like!
Get on the calendar early and everything you need
will be ready for sharing in the fall …
your LAST year!
I'm always looking for active, personable senior representatives
to do word-of-mouth advertising.
Senior reps get a complimentary session and complimentary portraits
(limited to 2 individuals per school).
Interested? Of course you are!