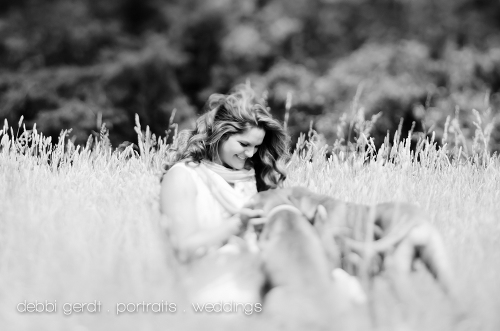 'Tis the season … graduation will be here so fast you'll wonder
what you did March through May. That's how it goes – every year.
While I was teaching, January through May seemed to go by
twice as fast as September to December … not sure why …
I think there's just more 'stuff' in spring … traveling, competitions, programs.
Hopefully one of the things you haven't missed is 'Senior Pictures'.
There is still PLENTY of time for on-location captures AND the creation
of custom gift prints, memory books, announcements and invitations.
A Senior 'All About Your Session' page (in prep for upcoming seniors
and the new school year to come) is being created to post on Monday …
But if you're a current senior and you'd like the info, send me a message
(either here – CONTACT link above – or through Facebook).
Include your school name and graduation date and I'll send the link when it's up.
… number of days, hours, and minutes left scheduled into your phone?
There's an app for that: Apple Countdown
Congratulations!