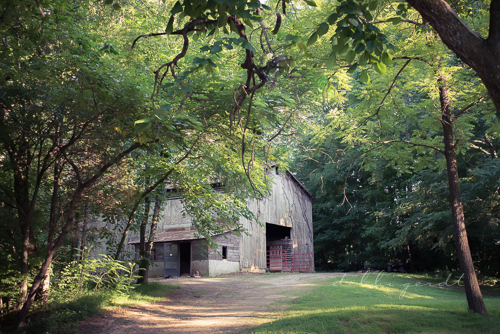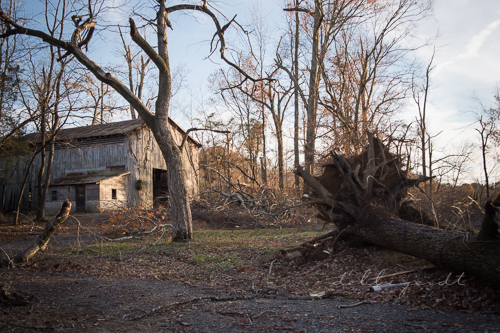 It has been 2 months since the tornado blew through Athens,
laying trees down on the farm and destroying the church property.
We've never been so nearly affected by severe weather,
but last November's tornado was 'ours'.
But while it was 'bad', at the same time it has been a 'good' experience.
New things came out of it and relationships are being made strong.
We have years and years worth of firewood ( … YEARS).
Future floors and tabletops can be made from walnut or oak,
and our church-school complex will be rebuilt …
better and stronger … all of us more mindful and thankful.
The tornado hit in the wee hours the following Tuesday night
and everything was drastically changed.
But Saturday after Thanksgiving, the weekend before the tornado,
was my last session of the year, with family at the farm.
None of these locations look like this anymore!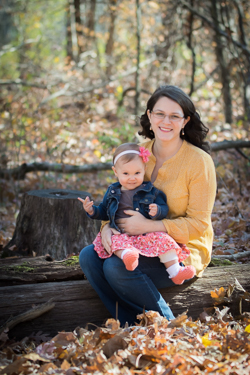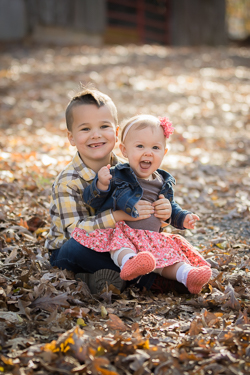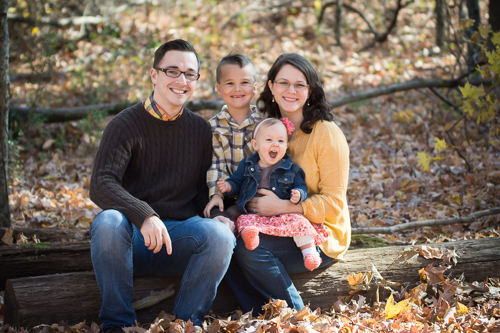 I think husband's 2017 Christmas will be a repeat of 2 years ago …
a chain saw … because he's definitely wearing them out!
Visit the link below to view pictures from the week.
You'll see our Fairview Baptist Church in Athens TN,
followed by pictures of the farm … all now part of our family history:
Athens Tennessee Tornado 2016