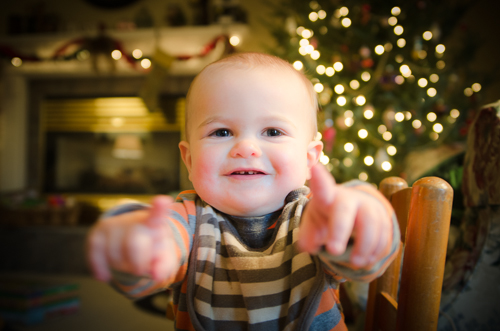 If you can believe it, I went pretty much 'without camera'
the week of Christmas AND on wedding day that Saturday (almost can't believe it myself)!
But there were people from around the world to enjoy,
presents to open, things to do – a daughter to spend time with!
And everything looked just grand through my own eyes
instead of viewing the week through a lens.
Sometimes you have to do that.
These few are pretty much all I have of Christmas Day.
But thankfully many many more are 'in my brain'!