Newborn … 'almost 3 weeks' to be exact.
Though they can wear new mamas out like nobody's business,
babies are all kinds of awesome in one tiny package.
Best time for 'new baby' pictures? … between 7 and 14 days.
Still 'curly' enough to gently mold into those sweet baby positions
and usually sleeping enough for poses without movement.
So that baby can stay cozy at home, I bring everything
needed for posing and comfort … clean warm blankets and wraps,
posing platform – the sleep machine!
How much space do we need? Just 3 square feet!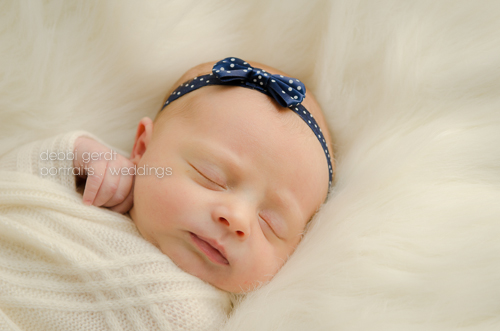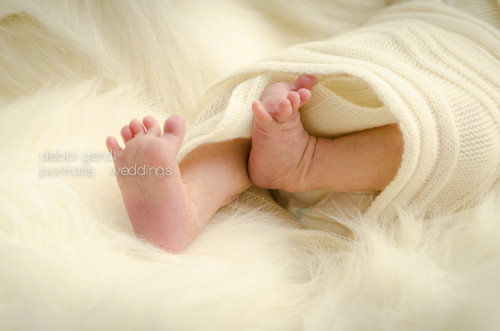 If you're thinking about newborn pictures for your own or another special baby,
please call and get a 'due date' on the calendar …
I'll be happy to keep some 'open time' around that!