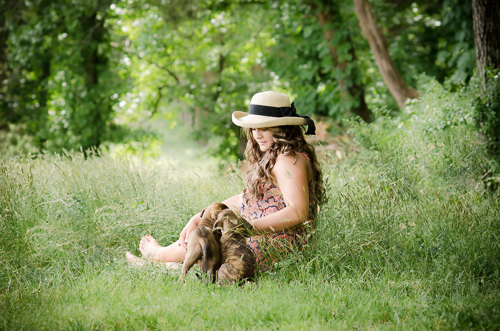 Daffodils are up and while I still think we're not completely
free of the possibility of a 'big snow', the possibility grows
less with every warm February day.
If you're like me, you like to change things up a little
with new seasons and (aside from painting or major remodeling)
you might add a few accessories, rearrange the rooms,
toss out 'winter' and bring in 'light and airy'.
A new wall portrait fits the bill.
March Minis are booking now …
session time, editing, online gallery and framed 11 x 14
in the print of your choice: $200.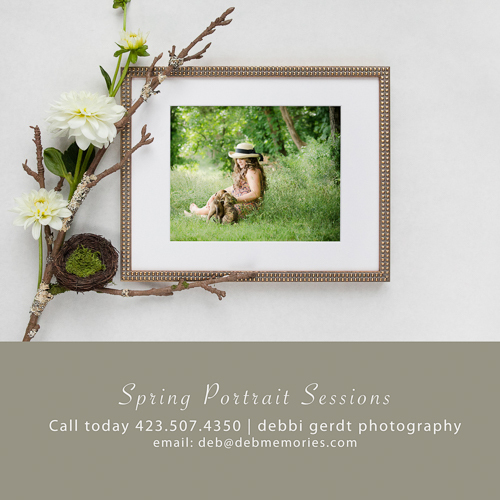 When did you last have a REAL family picture made
or frame something special because SOMEONE is special?
Lets make it March …