debbi gerdt
CLEVELAND . ATHENS . KNOXVILLE . TENNESSEE
Phone: 423.507.4350
Email: deb@debmemories.com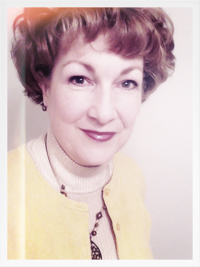 The 'About Me' page … not so much about me, because any business should really be about YOU.
Hopefully in finding someone on the internet who offers the services you're looking for,
you also find the smiling, experienced, easy to get along with (not-crazy) person
who will make YOU, your wedding party, or your family feel comfortable and very 'at home' …
additionally GREAT with kids – that would be 'Me'.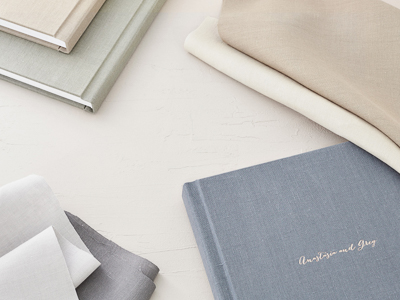 Portraits are not just the paper they're printed on
and that's exactly why they shouldn't come cheaply …
they're YOU!
History, heirlooms, inheritance … family.
For over 10 years, I've been capturing 'you' in the best way possible
with the intent of display, in a way that best fits you and your own style.
A "life time" captured at the right time,
that stirs up "something good inside", is priceless.
However you decide to display it,
it will be something you'll enjoy for years and always be glad you have!
Need a little more information?
Phone: 423.507.4350
Email: deb@debmemories.com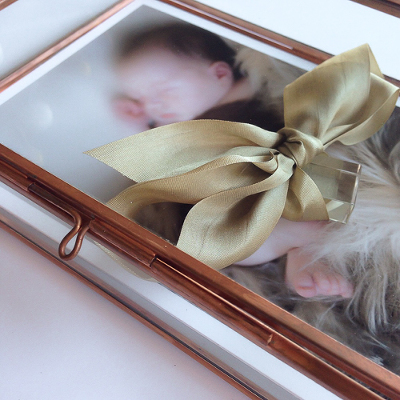 As a boutique full service photographer
I'm a print maker,
providing service AND the wall art or image collections … matted and mounted prints, framing,
premium canvas, and unique custom boxes and albums in addition to digital files.
That might be WAY more than you wanted to think about,
but it's something you'll truly appreciate having!
Graduating Seniors . Weddings . Newborns
Seniors moving to next, couples starting out,
and the one-week-fresh newborn … the circle of family.
Many of my clients have come full circle,
from high school senior pictures and weddings,
to maternity and their own babies.
Even if you're looking for one great piece to go in your "family gallery",
that the kids growing up will see everyday,
I can help you with what you need AND want.
Your family might be changing and adding members (they all do),
or maybe you're not in your forever home and can't "do the walls" yet.
Choose to do pictures now anyway. Capture THIS time.
I know from experience that the chance to get a 'perfectly complete' family portrait is rare,
but it's ALWAYS possible to make a really great one!
Need a little more information?
Phone: 423.507.4350
Email: deb@debmemories.com
Or Visit The Pages …
Wedding Information
Portrait Session Information
Newborn Portraiture
Studio Policy