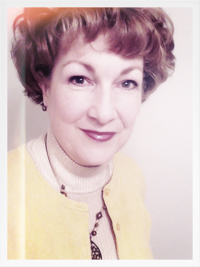 The 'About Me' page … not so much about me – because any business is really about YOU.
Hopefully in finding someone on the internet who offers the services you're looking for,
you also find the smiling, easy to get along with, not-crazy person
who will make YOU feel comfortable and 'at home' – and be GREAT with your kids.
That would be 'Me'.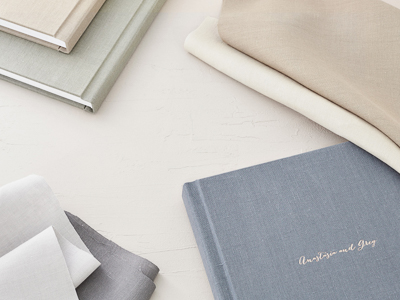 I believe portraits are more than ink and paper.
They are far, far more than pictures we upload for 'likes'.
A great moment captured at just the right time, printed and displayed for every day,
that stirs up "something good inside",
is priceless.
You'll enjoy it for years and always be glad you have it!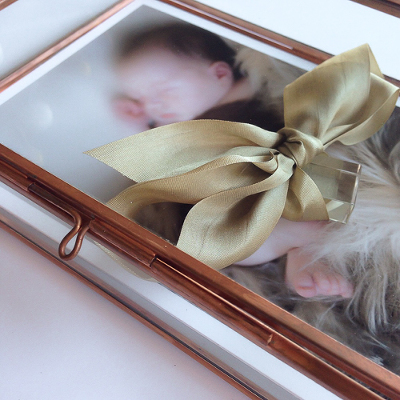 As a boutique full service photographer
I'm a print maker
who provides artwork and collections worth 'keeping out' and sharing …
matted and mounted prints, framing, premium canvas, and unique custom collections
in addition to digital files.
That might be WAY more than you were even thinking about, but it's everything you'll appreciate having.
While the file is the 'original', it's also only the beginning!
Graduating Seniors . Weddings . Newborns
Seniors moving to next, couples beginning forever, and the one-week-fresh newborn …
it's the circle of family.
Many of my clients are completing this circle, from high school senior pictures to wedding
… maternity … and now their own babies.
If you're looking for senior pictures, a wedding photographer, newborn or 'first year' pictures,
or the great family frame the kids will see every day while growing up,
I can certainly help you with what you need AND want!
Even if your family is in progression, changing and adding members …
or maybe you're not in your forever home and feel you can't "do the walls" yet,
I can help you.
Choose to do the pictures … capture THIS time.
Families and life are in constant change.
There will never be a time to get the perfect portrait,
but you can always create a really great one!
Phone: 423.507.4350
Wedding Package Information
Portrait Session Information
Basic Studio Policy