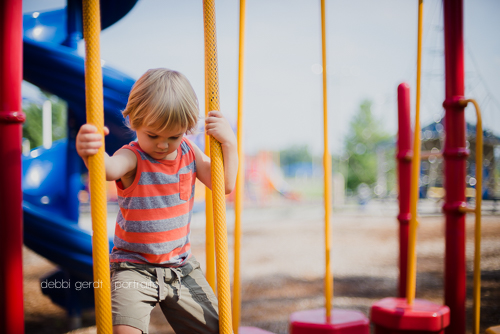 What better thing to do on a hot summer morning than go to the park
with drinks and treats … and crackers to feed the ducks?
(The popsicles would have been nice but the ducks get fierce enough for crackers.
How 'bout you? … crackers or popsicle?? … See.)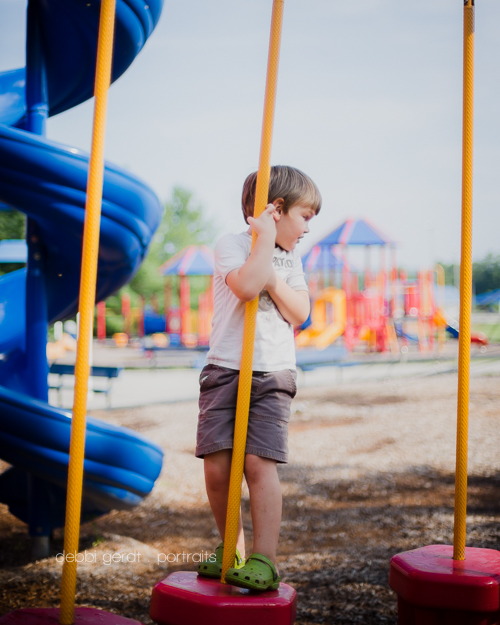 Playgrounds are colorful places to be and Athens Regional Park is a great one.
We move … MOVE … from one thing to the next …
getting our super power energy used up and out: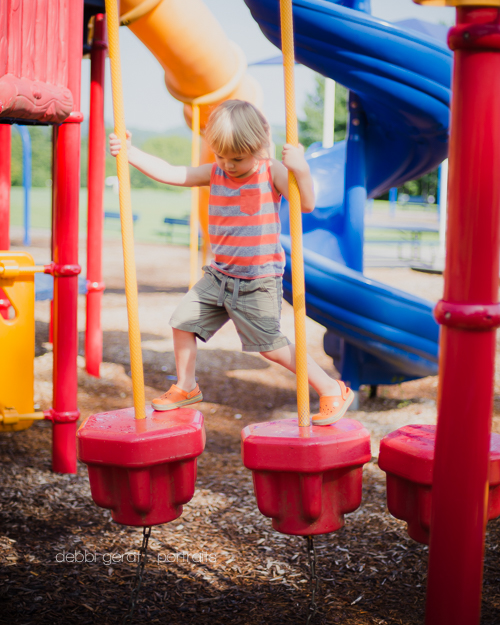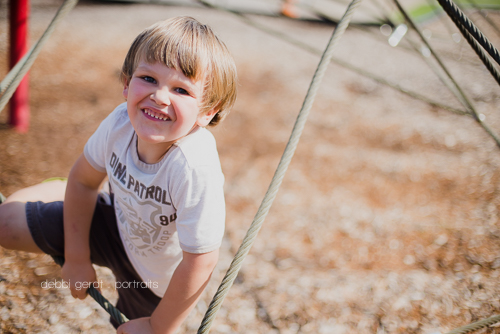 Even when you're "done", sitting down for snacks, and having some laughs,
you can just keep shooting. And if you're lucky and ask just right,
"can you give your brother a kiss?",
you might suddenly get: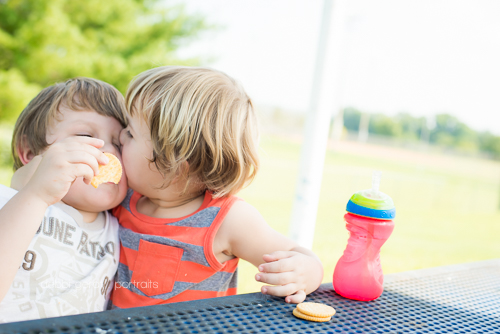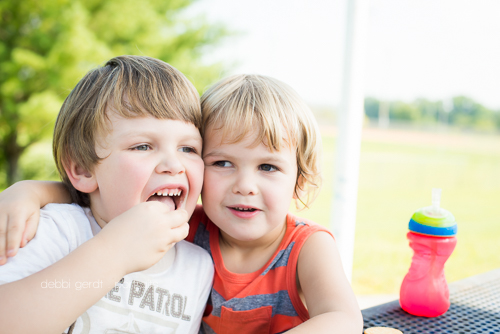 THAT was one of the best parts of the whole day for me …
Max may have thought otherwise!