EDITED to add the latest! …
What are the chances of blogging shortly after midnight about a baby due next week
and having him arrive later the same day? …
In my mind just after midnight … and 'in our world' at 2 PM …
Welcome Titus … we love you.
(Picture by mama and papa … )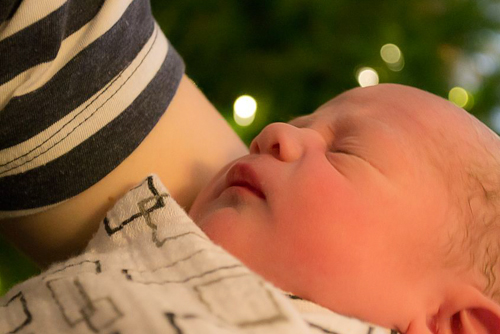 He WAS a sweet surprise!
———–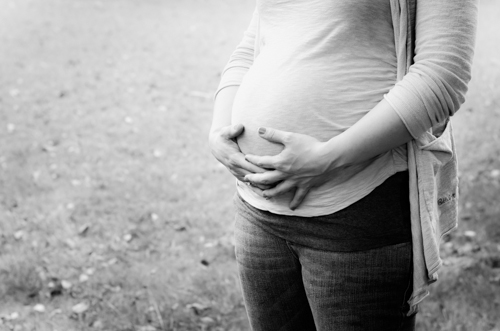 We're in anticipation mode with a little Gerdt
due in the next week or so.
A 'Gerdt Girl' or another little Mister, we're not sure.
On the night this one's older sibling was coming we waited 
as long as we could before finally retiring for the night.
" … Call me! … text me! … no matter what time it is!"
At about 4 in the morning,
the picture message of a little cherub face arrived on my night stand:
"Hi Grandma, my name is Max …"
I turned over to my husband in bed and said,
"you have a grandson named Max" …
"Are you sure it isn't 'Maxine' … ?"
I texted right back.
"Oh yes! It's a boy …"
One of the sweetest surprises ever and this one will be too!