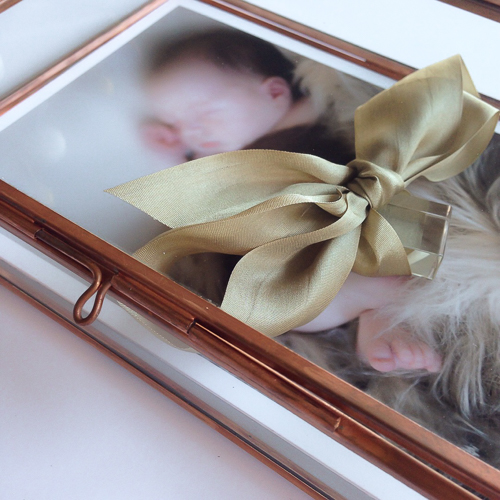 A Collection.
A Christmas Gift.
A Heritage Heirloom.
How about keeping your favorite and best in something beautiful? …
a handmade keepsake box, session files on a crystal USB with a bit of
beautiful silk ribbon, and actual prints!
Compare this to 'disc' and which will make a great expandable gift
for the grandparents – or your family – to enjoy?
As a mom … and a grandparent …
I know the answer!
(No one ever says, "oh I love your disc!" … ;)