Featured on Borrowed and Blue and now 'blogged',
last summer's wedding of Ross and Hali at Watts Bar Lake …
a beautiful DIY event full of loving touches,
created by the whole family and a passel of friends.
A natural arbor put together, church pews carried in …
family heirlooms, memories … a family wedding 'at home'.
More details including the cake, featured over on Borrowed and Blue!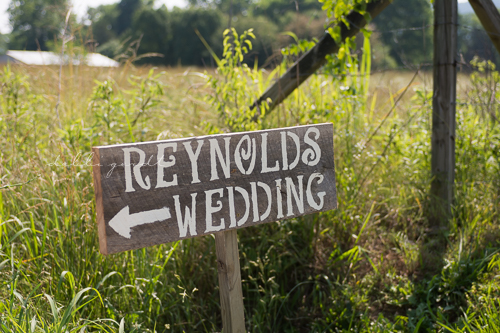 Bride and wedding party made their entrance through a stained glass door …
from the childhood home of a special grandmother: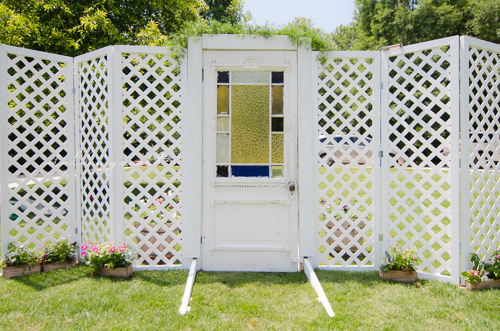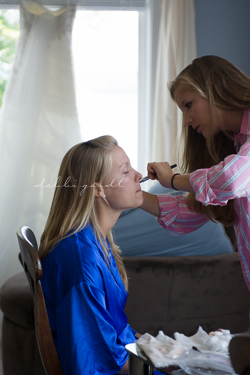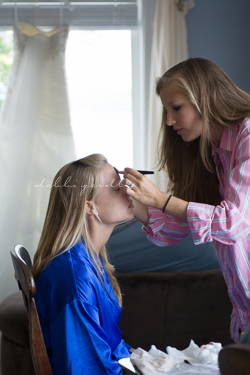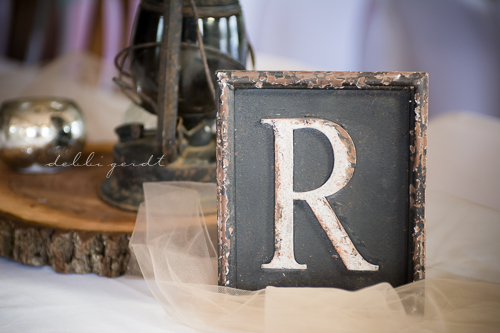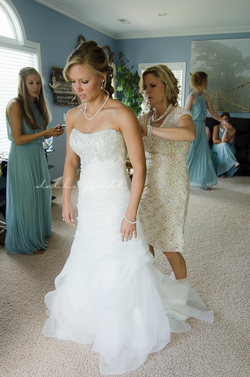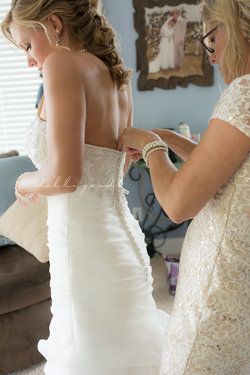 ALL family members were included and came down the aisle …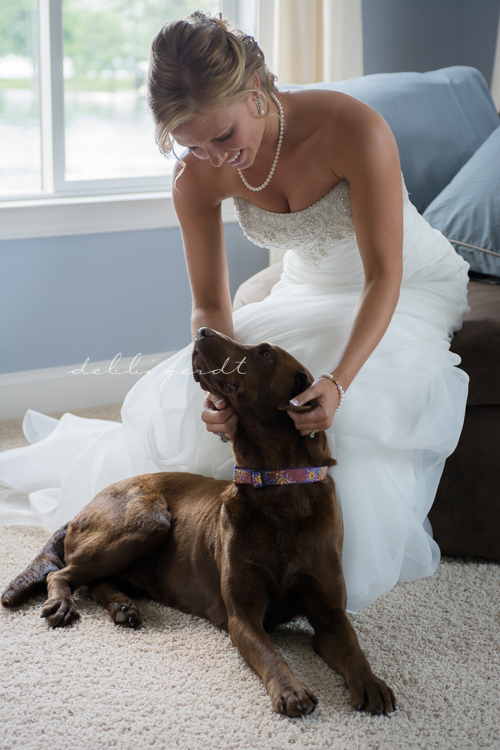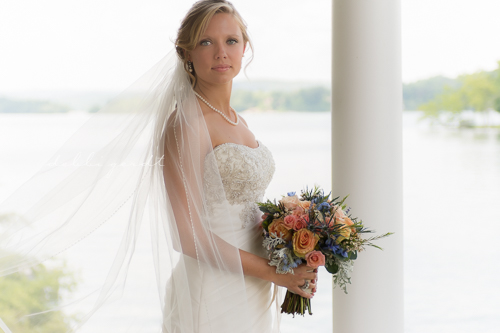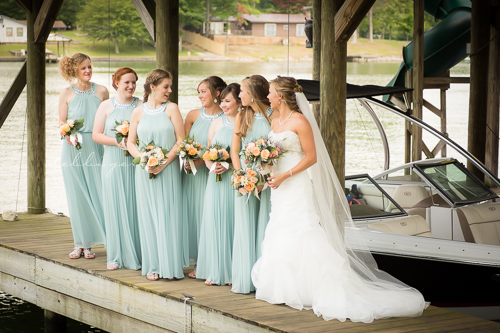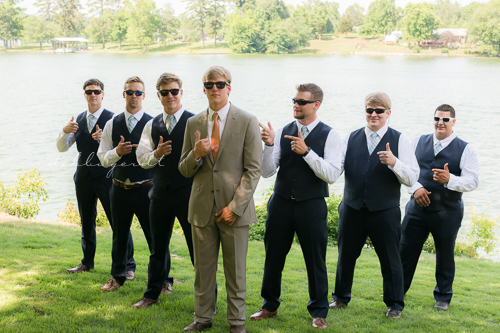 A "First Look" variation to calm the nerves …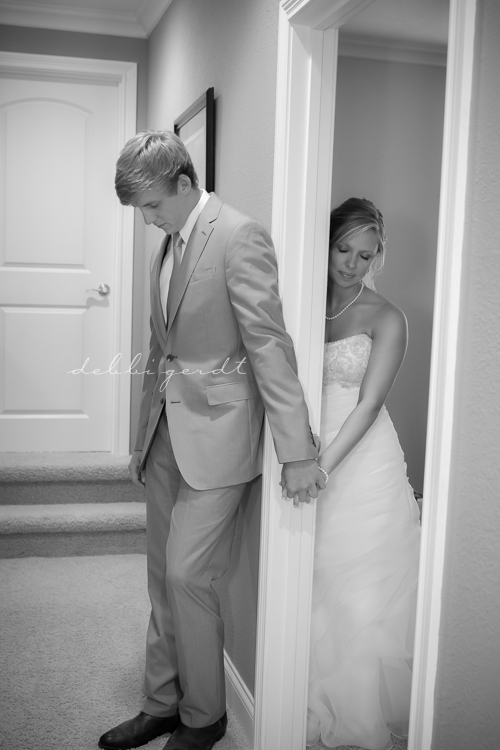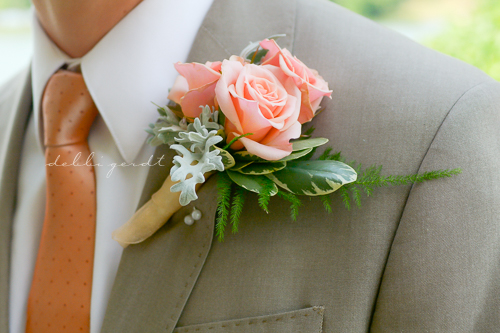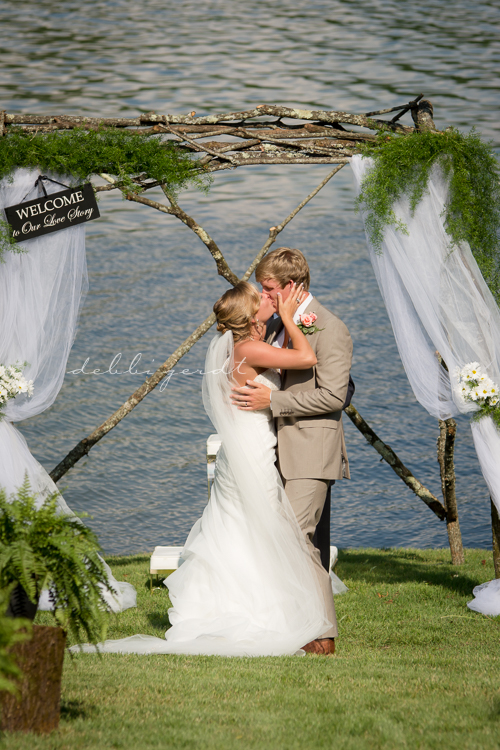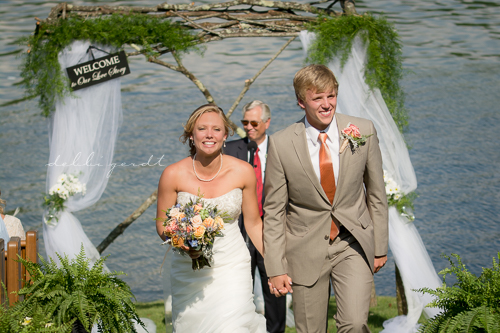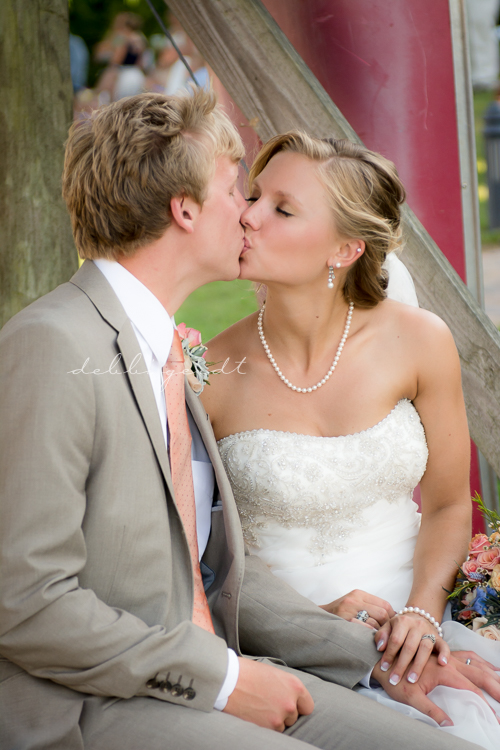 Cake and other creative details over at "Borrowed and Blue"!
Bride, Father, Groom, and Mother were featured earlier here last summer …
Family Ties and Tears