The biggest perk to using a professional full service photographer?
Exclusivity.
As a full service print photographer, I provide you with
exclusive boutique services and a uniquely individual experience.
Taking advantage of 'boutique' results in your having beautiful things,
not just a beautiful file (that will likely one day be corrupted).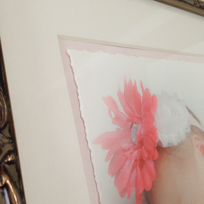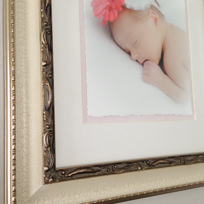 Choosing to work with a boutique service provider means getting 'all the extras',
the perks … the best service … "the good things"!
* "Print by Hand" with every session
* Exclusive framing, album, and collection options
* Private appointments at a time convenient to you
* The Wall At Home design services
* Complimentary private client portals for unlimited digital backup and
access to all your favorite images (for you and anyone you allow)
* Exclusive annual client specials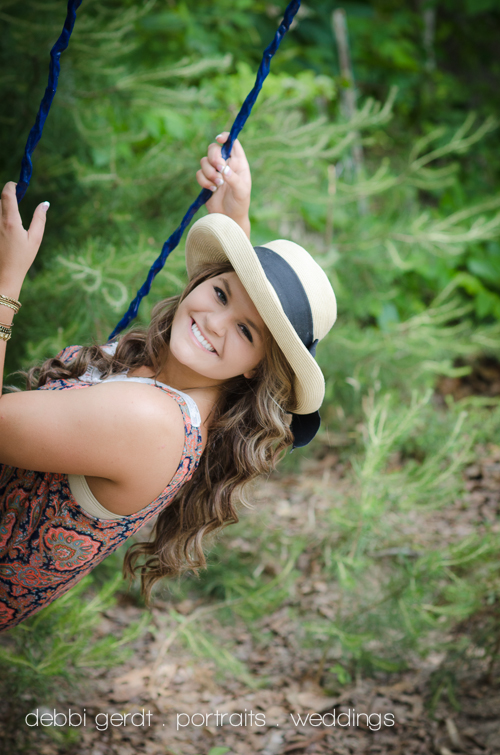 That's just a beginning to start you thinking about what you're REALLY looking for,
in comparison to past experiences you may have had.
How long do you plan to keep your pictures?
It won't be very long if they're stored on a disc or electronic device!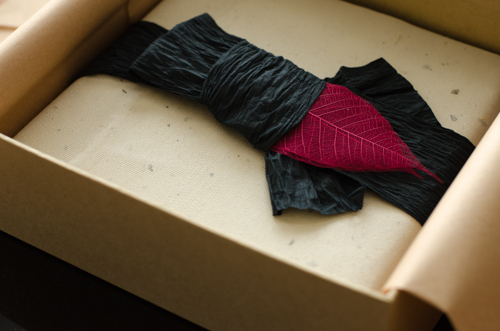 Professional quality.
Archival heirloom longevity.
"Beautiful At Home" … to enjoy every day.
Custom care with all the 'extras'.
That's the boutique service experience and what I do for you!