By definition, 'Boutique' is precious, one-of-a-kind, original … just like you two.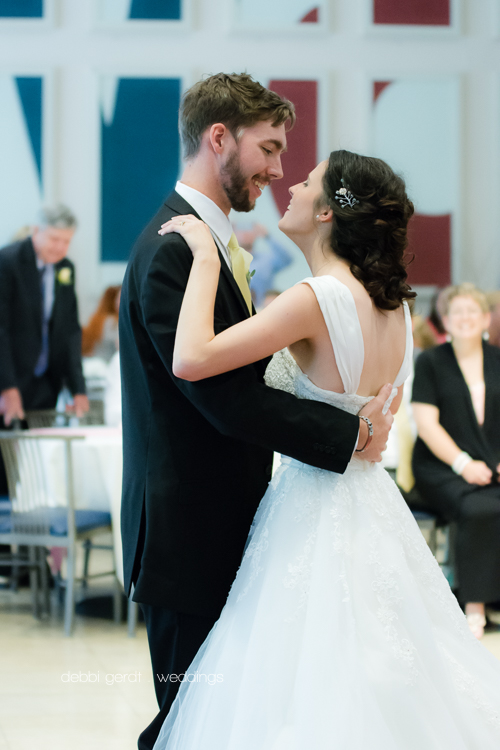 Teaming with me for your wedding means you'll enjoy a few things
that go above and beyond the average photography experience:
* Contact and availability in methods that suit you best
* Care to capture, celebrate, and preserve your memories as if they were mine
* Proper equipment and continuing education
* Attention to detail from capture and edit, to final product
* Recognition of good, better, best – always giving you 'best'
* Careful and complete editing and retouching
* A complete line of archival image products
* Professionally handcrafted albums and wall art
* Lifetime guarantees and
* Long term online backup and storage
There IS a difference, it's not just business – it's personal!
And because I love your weddings as much as you do,
a recent favorite, "When You Dance At Your Wedding"
… Jonah and Rebecca: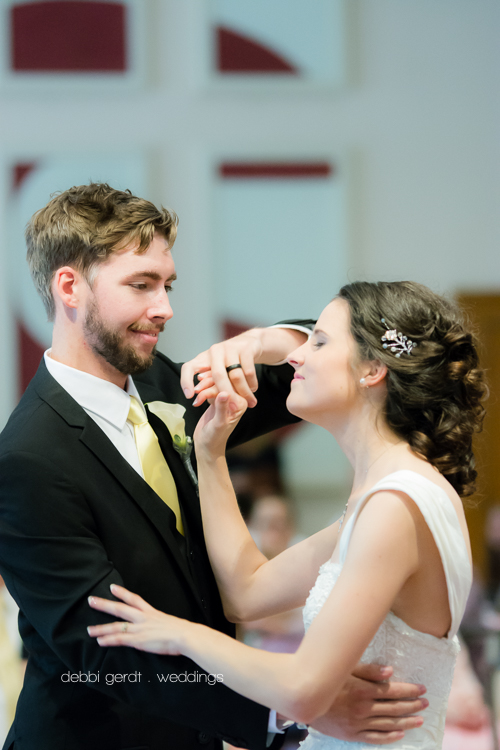 My services are intentionally more than burning a disc,
they are MORE of everything that's important and valuable to you …
time well spent, pictures worth keeping,
service specially catered to your needs,
and product of lasting value making your investment
and the entire experience
worth every penny.