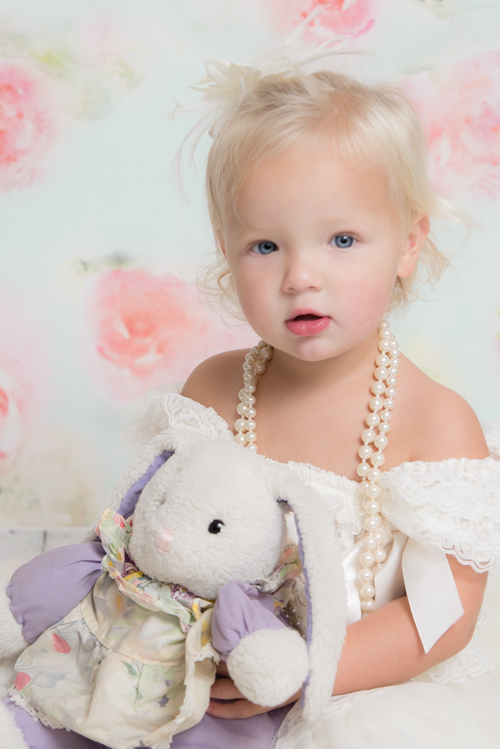 "Real isn't how you are made," said the Skin Horse.
"It's a thing that happens to you. When a child loves you for a long, long time,
not just to play with, but REALLY loves you, then you become Real."
(Margery Williams, The Velveteen Rabbit)
They fly by so quickly … the days of 'little'.
Smack in the middle of it you don't realize, and sometimes even wish for
particular days to move along a little faster,
but before you know it chubby hands are gone … school is over …
the days – and the house – are calm and quiet again (or for the first time).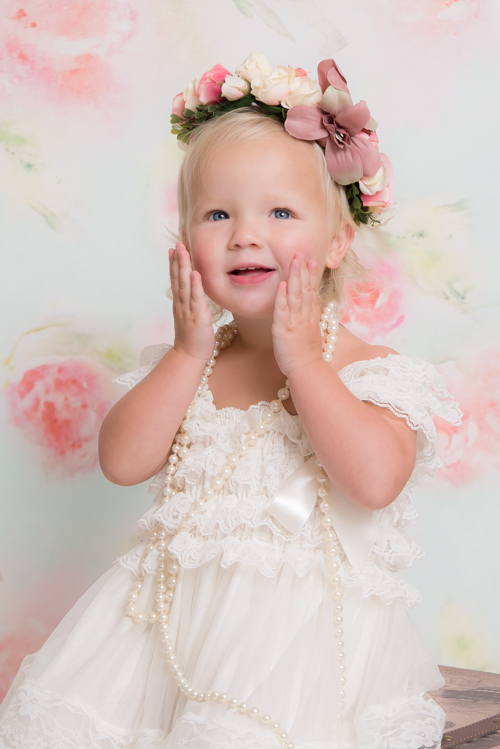 Happy funny chubby times … and the occasional serious side.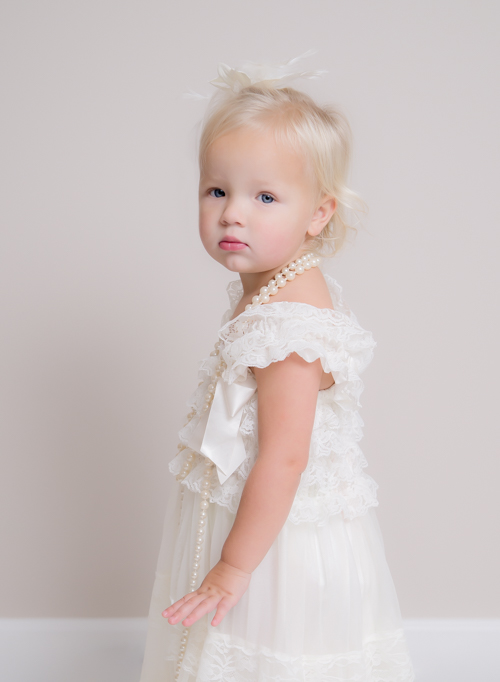 A little Miss started to leave out the door after her appointment a couple days ago
and then quickly turned back while at the same time saying in her 2 year voice
"I forgot! … kisses! …".
I gladly accept those … I'm 'Dee' at heart!
Everyone knows that nothing moves as quickly as a good time …
heed this reminder that nothing is as valuable as the image taking you back to it.
(And if you're currently living with toddlers – ENJOY! …
the common luxury of a napping once in awhile … when they do …
often changes a long busy day!)
Love, Dee