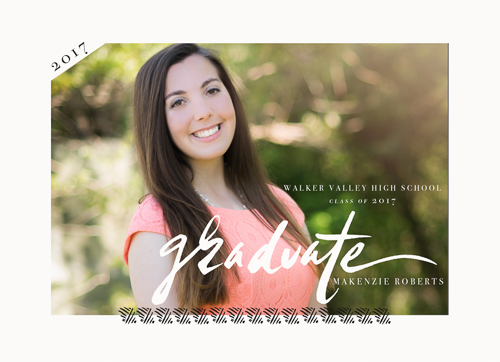 It's appalling how fast 2nd semester of school can go!
The school routine and passage of time always hit fresh again
with a present or former student to photograph for their senior session.
The pictures are all opened up at home and … "oh my goodness …
they're all grown up … when did THAT happen!"
They just LOOK different.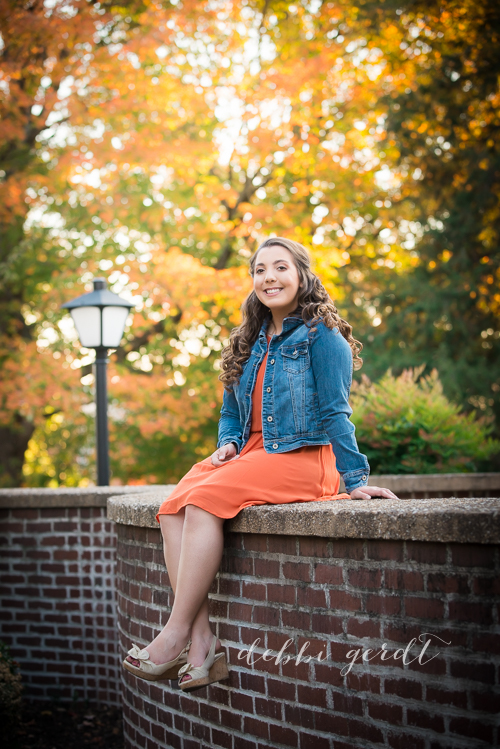 Today … Congratulations Makenzie on your upcoming day.
If you know her, you know she's a girl with 'heart'.
She graduates as a senior this spring and started piano lessons
with me when she was in first grade. FIRST. GRADE.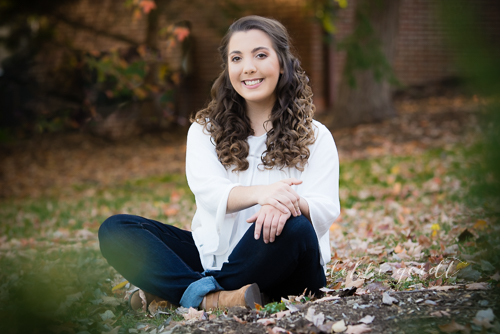 SURELY that couldn't have been so long ago …