We're usually sure to capture beautiful individual portraits of the newborn, graduating
senior, their engagement and wedding pictures – and then we begin again with 'new baby'.
That's quite a gap though between newborn and senior!
Most of the pictures many of us have for that time are the often awkward 'school pictures'.
(We can agree to not call those portraits …)
"Fact" is that pictures displayed are a great way to show people they're
special to us. In a practical way, pictures confirm our love and quietly say
"You're important." … "You are special to our family."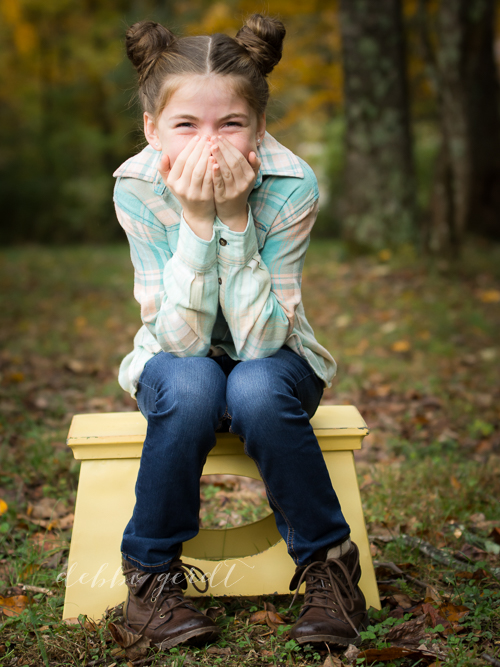 Recently, I've added a type of family session that features an age
often overlooked when it comes to portraits. It's the age between 'new baby' and
accomplished high school student: the "Tween" – ages 8 to 12.
Truth is that even in these years girls are doing remarkable things … discovering who
they are and what talents they own. Some are ballerinas, avid readers, creative writers,
some are exceptional athletes, others are talented in music, art, or drama.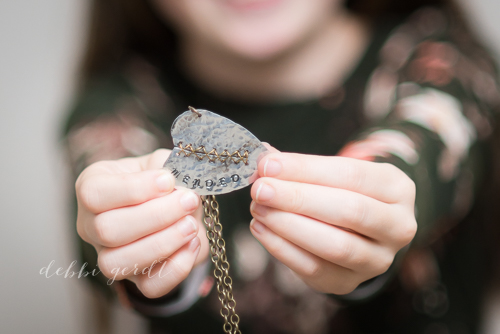 Some have already been through more than most experience in a lifetime!
Born with a heart defect at birth, Jayci had surgery at 1 week,
and again a few years later … her heart "Mended".
Her age '11' we celebrated 'Jayci' with a portrait time devoted to showing
who she is right now (why wait for graduation?). 'Monkey' has been a pal all these years,
so when you're that good at loving support – you make it into the video!
The Boutique "Tween" Portrait Session:
"Who I Am and What I Love" for girls ages 8 to 12.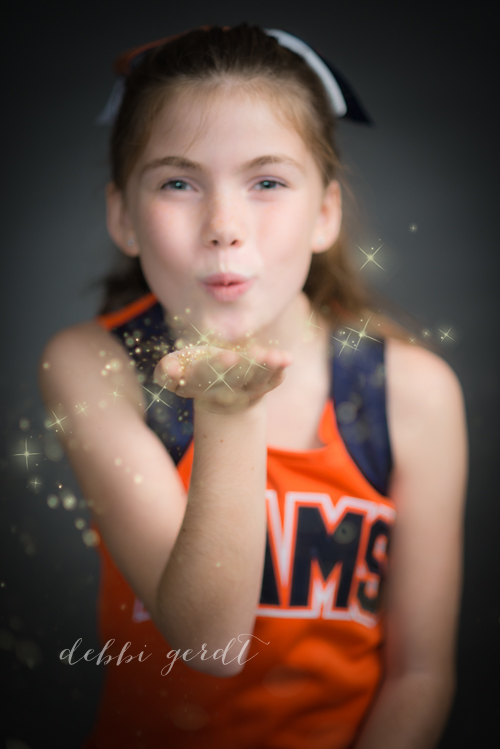 (Wish that when our daughter was this age I had done portraits like this.
Hers would have been filled with books and journals …
a sign of the teacher she actually became!)