Your family pictures …
wedding pictures … baby pictures … are all unlike anyone else's – anywhere.
That's the definition of custom!
Where are your custom images? In the computer? …
On your phone? … or displayed to be enjoyed?
Sometimes it's hard to make a decision on what to print,
exactly how to print it, and where to hang it.
But what if it were possible to see in 'real life' what a piece would
look like on the wall BEFORE you actually committed to a size?
Possible is here …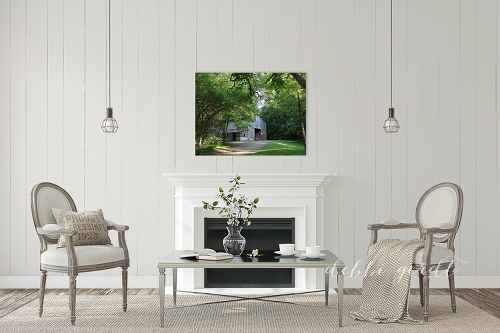 As a full service photographer committed to offering 'family as art',
one of the features you'll see in your proof gallery will be your images
placed in a room, scaled to size … it can even be your own room,
or one of the walls you've been "wanting to finish" for awhile!
Size is relative.
Many think of an 8 x 10 as 'large' …
on a desk or book shelf – yes … on a wall? – definitely no.
Why not a 30 x 40 as shown above (true scale).
It might be more than you were thinking about hanging in your home,
but only because you really couldn't imagine it …
Sized correctly for space, our pictures look so much better and we LOVE them even more!
I can help you 'test' – a single framed image, canvas, or collage set –
in place on your own wall – and will also help you hang it properly
(custom, custom, custom …)!
Family or home as art. Planned. Captured. Hung with pleasure, pride …
and love.
Contact from the main menu or call me at:
423.507.4350
What belongs above YOUR mantel?