… the urge to blog 'personally' kicks in.
Any day now we welcome another little one, and whenever that happens it's a
good excuse (like I need one …) to go back and look at the others: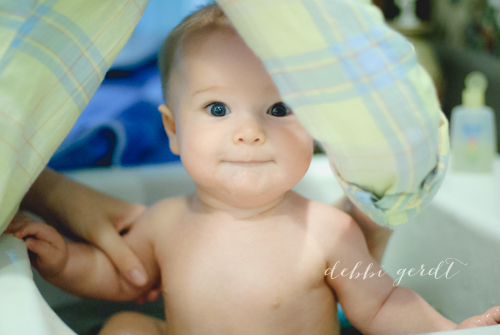 At the time, he was "one and only".
Now he's '6' and this week we wait for the sixth.
I LOVE this picture.
You know that PierOne commercial where you find what 'speaks to you'?
This speaks to me.
He looked liked that … and I have it forever.
Some people scrapbook, some journal.
I photograph … 'collect' life (and go back over it a lot).
It's important to find daily activities or processes that keep
you grounded
and connected to feeling, family, and life in general.
How much better if, while in the process, we can provide the same
kind of "feeling good" for others!