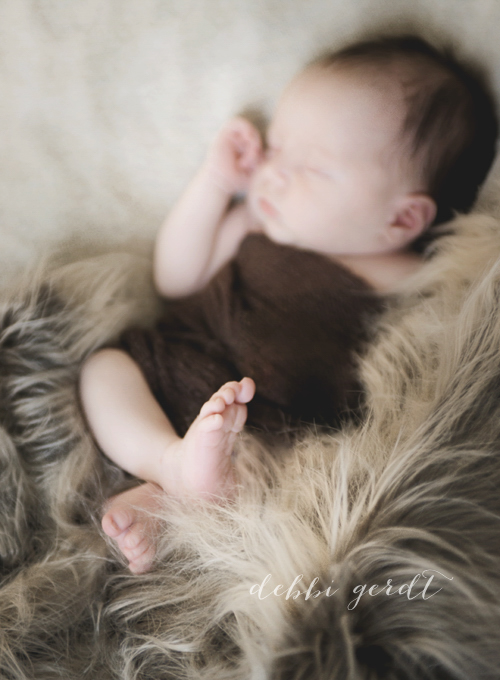 It's a cup of refreshment …
a quiet room …
a warm beanbag and blankets for baby.
Wraps, baskets, and bowls from which to select …
… maybe some teddy bear ears!
(or a vintage lace bonnet) …
a special wardrobe to choose from for the 'sitter'.
It's one to two hours of devoted attention to you and baby
(while you enjoy a restful 'watch' from a comfy chair).
The result is a collection of 20 to 30 fine captures from which to choose favorites.
You're given the opportunity to view your images privately
(protected from prying eyes online), joined by whoever you'd like.
Once again refreshment … and plenty of time to enjoy your
pictures and make decisions.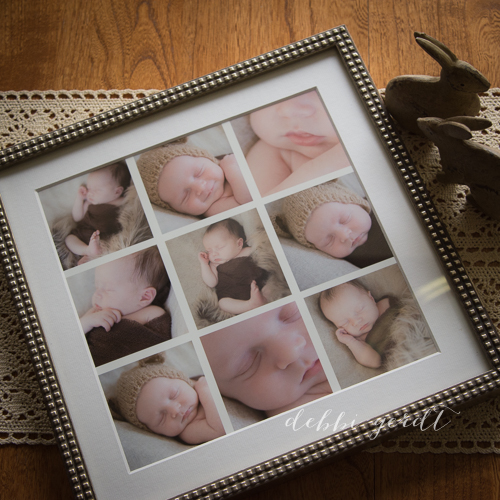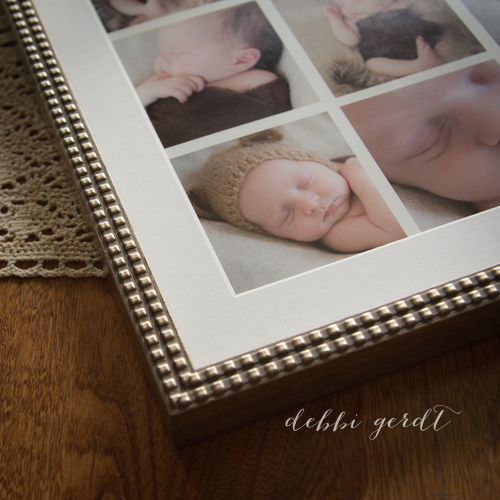 Wall piece? Boutique Book? Album? Image blocks?
Perhaps the Baby Suite:
announcements, art, album or alternative,
specially packaged proofs with USB digital files and
you'll be on your way – with exactly and only what you wanted!
Custom photography and the newborn session in particular
is a luxury
(rather than a necessity … but chosen as a priority).
Luxury is in choosing exactly what we want …
priority is investing in what's most important to us.
The newborn session offers both!
Contact Form in the menu or call:
423.507.4350