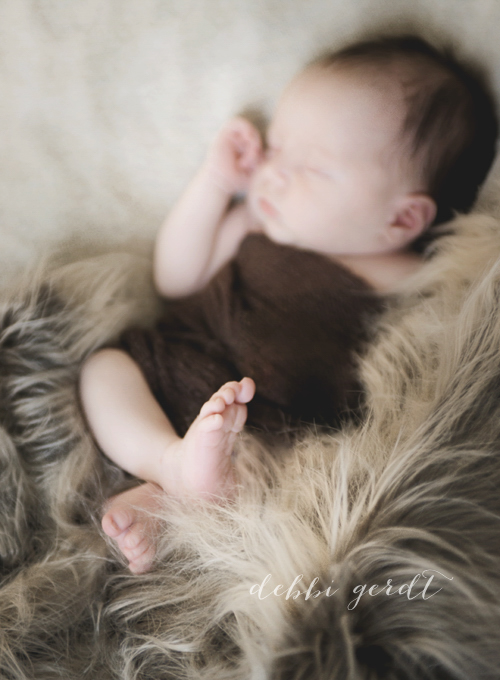 A quiet room, a cup of refreshment,
fresh, clean, warm blankets for baby atop a cushy beanbag.
Wraps, baskets, and bowls from which to select …
… maybe a vintage lace bonnet (or teddy ears)!
This is the newborn session …
One to two hours of devoted attention to you and baby
while you enjoy a restful 'watch' from the comfy chair.
The result is a collection of 20 to 30 poses from which to choose favorites.
You'll have opportunity to view your images privately with family or a friend
(totally offline for privacy) … with plenty of time to enjoy your pictures.
You'll be amazed that within a week baby already looks different!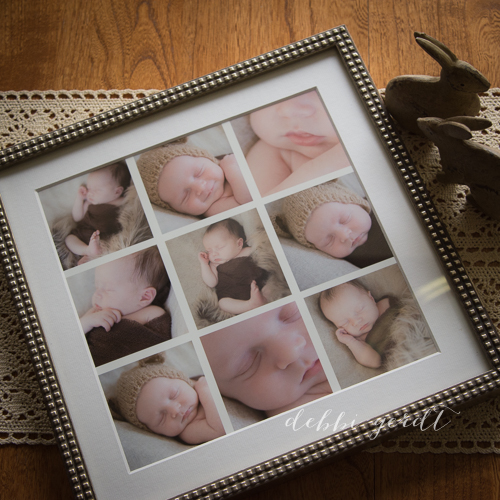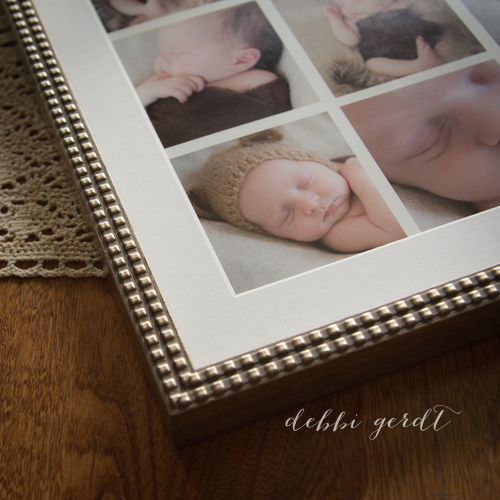 Wall piece? Album? Image blocks?
Maybe the Baby Portrait Suite … announcements, art, album,
and specially packaged proofs with USB files will suit your needs,
and you'll be on your way with exactly what you needed and wanted!
Custom photography, and the newborn session in particular, is a luxury.
It's not one of the everyday necessities in the average yearly budget,
but it IS a nice extra – made a priority like anything else
we decide to spend our money on.
Priority is buying what's most important to us.
Luxury is getting everything exactly the way we want.
The newborn session offers both!
The Contact Form is in the menu above or call: 423.507.4350