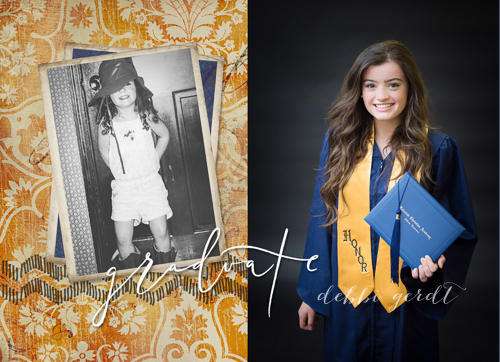 It's May.
It's time.
Though we had to turn the heat back on last night,
truly the spring activities are here – and graduations are it …
many having taken place this weekend … more in the next 2 weeks.
"Congratulations" to you, for finishing well … for being able to mark
the milestone with the long awaited walk across the platform to reward!
"Life is about impact – not income." [Kevin Kruse] …
one of the most important things to remember as we decide
where to go and what to do now.
It's a truth that in 50 years no one will know or care how much money we have,
but your 'name' becomes known for something …
our lives a 'living' portrait that others will view and remember for years.
One day at a time done well takes us exactly where we need to be …
Prayers and best wishes for success that really means something,
and the ability to pursue – and recognize – what really matters.
This year's graduates are all at a great place now – back at a new beginning!
Have a graduate of your own you'd like to lavish with portrait time?
Contact Form in the menu or call:
423.507.4350