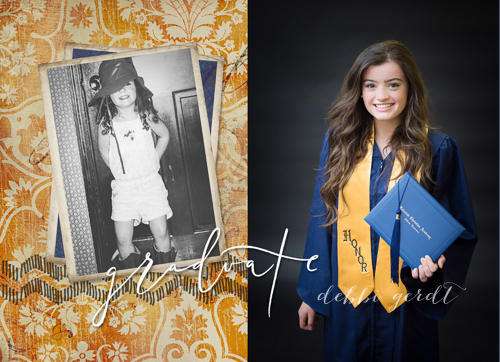 It's May. It's time.
Though we had to turn the heat back on last night,
the spring activities are here – graduations included.
"Congratulations" to all, for finishing well … for being able to mark
the milestone with the long awaited walk across the platform!
"Life is about impact – not income." [Kevin Kruse] …
one of the most important things to remember as we decide
where to go and what to do.
It's a truth that in 50 years no one will know or care how much money we have,
but your 'name' will be known for something …
one day at a time done well takes us exactly where we need to be.
Best wishes for success that really means something, and the ability to recognize
what really matters. This year's graduates are at a great place right now –
back at a new beginning!