A beautifully handsome little man full of smiles and energy …
Happy Birthday!
One whole year (you made it mom and dad)!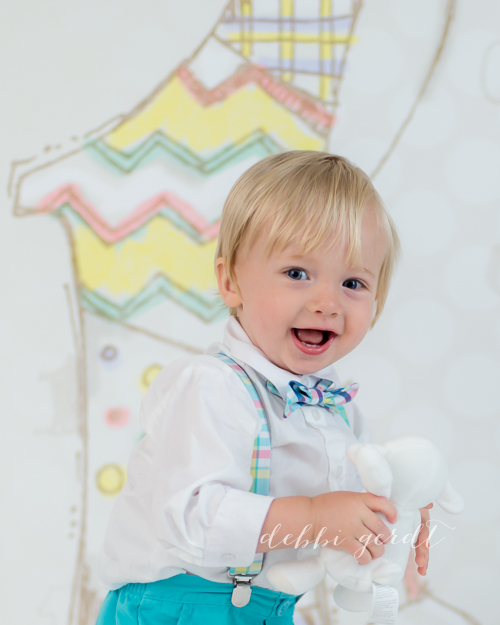 Eyes … you can see 'them' through the light in their eyes …
the warm and gentle personality …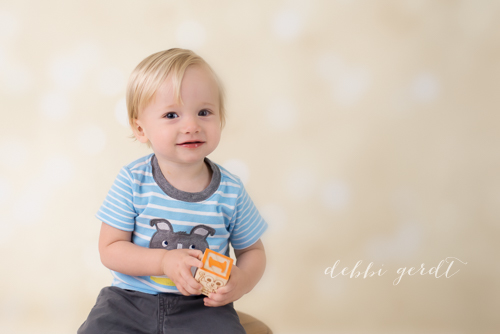 … and perhaps the serious and once-in-awhile quiet side …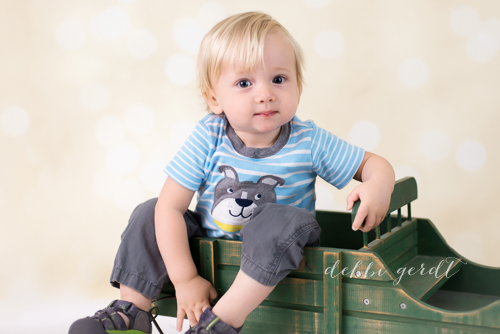 Oh how much they grow and change in just one year …
If you happen to have your baby block handy to show, it's obvious!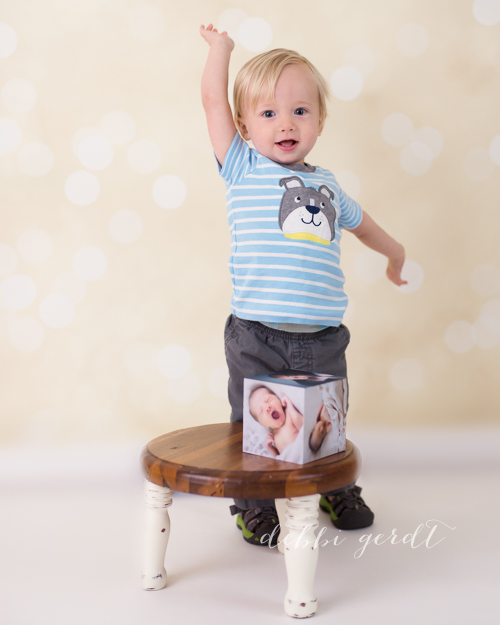 Happy Birthday buddy …
Love, Dee
Have a birthday boy of your own?
Contact Form in the menu or call:
423.507.4350