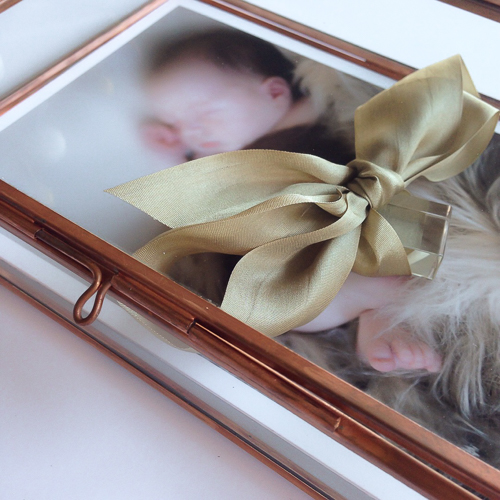 A Collection.
A Christmas Gift.
An Heirloom.
Something beautiful to hold your favorite and best …
a handmade glass box … "Le Verre" … session files on a crystal USB
and your bordered prints tied up in beautiful silk ribbon.
Compare this to a 'disc' and which might make a great expandable gift
for the grandparents – or your own family – to enjoy?
As a mom (and a grandparent) …
I know the answer!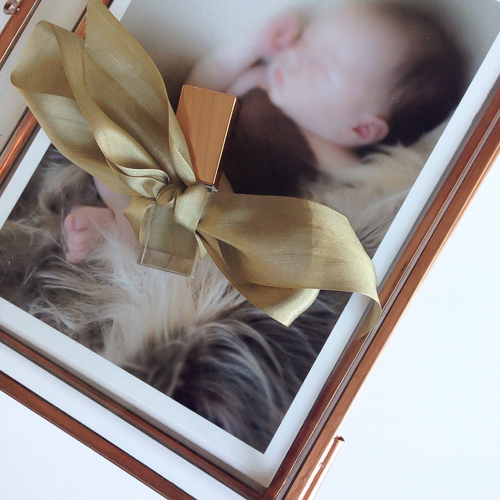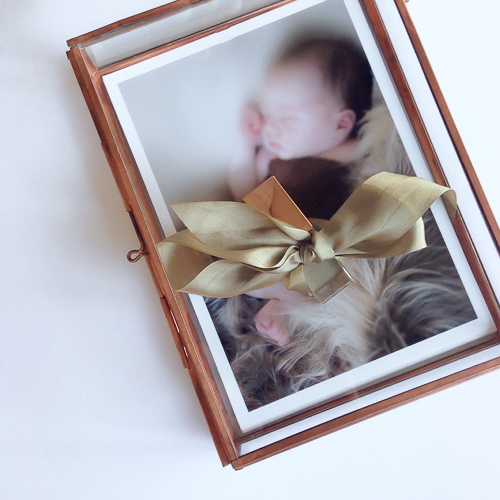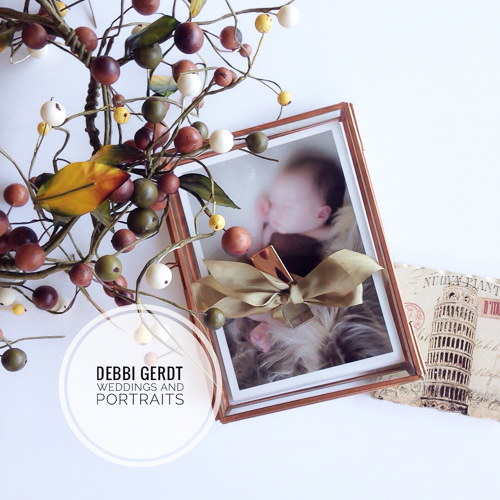 Le Verre is available in Rose Gold, Antique Gold, and Black
with Clear, Champagne or Flora Glass …
It can also be engraved!