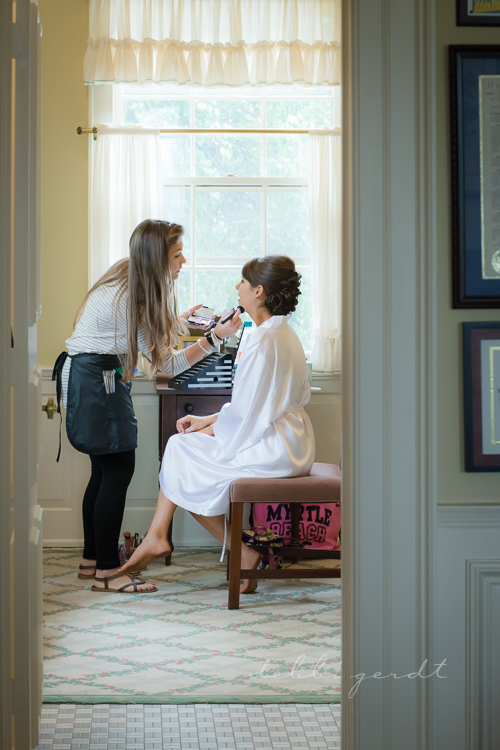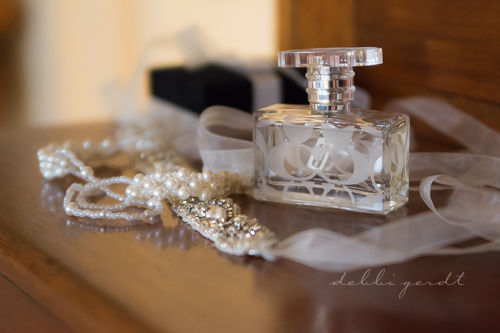 There are many things – besides actually ending up married – that make
a wedding day memorable. One, the fact that it's usually a WHOLE day …
a long day filled with family and friends – current, recent, and life-long.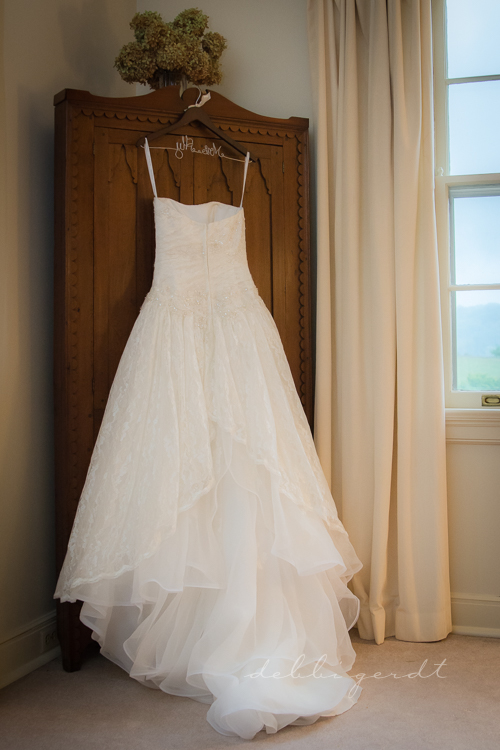 Family and friends participate in the ceremony,
spend the day reminiscing and enjoying one another …
travel long distances to be with you …
do the work of setting up and 'caring' for the bride.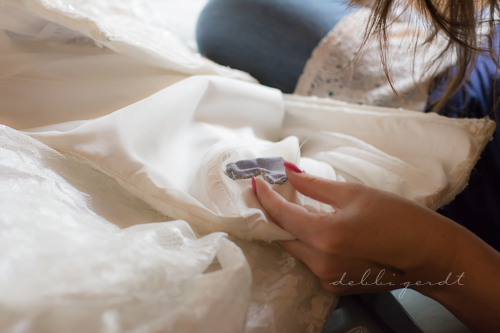 And there are many lovely moments..
This is what I love about being a wedding photographer.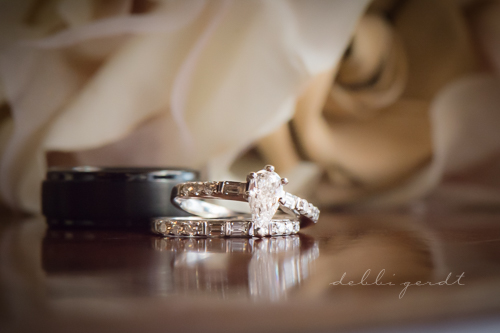 Brides for the most part can't see all the moments.
They're concentrating on 'getting ready'!
It's just not possible to see everything for what it is when you're 'in it'.
That's what makes wedding pictures so important,
and why I love and prefer to photograph a whole day.
You'll be reminded of things you may have forgotten … or missed.
You'll get to see exactly how beautiful you were … all day …
and exactly how lovely everything was around you.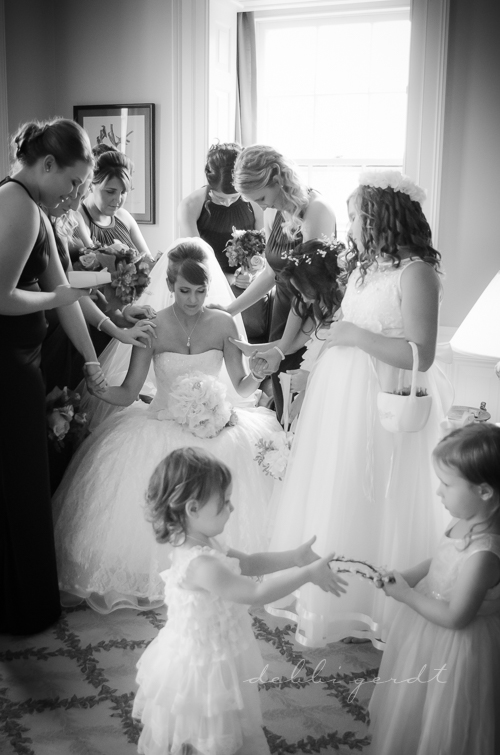 You always have pictures in your mind from a personal perspective.
I add the unseen moments and the 'beautiful you' that you couldn't see.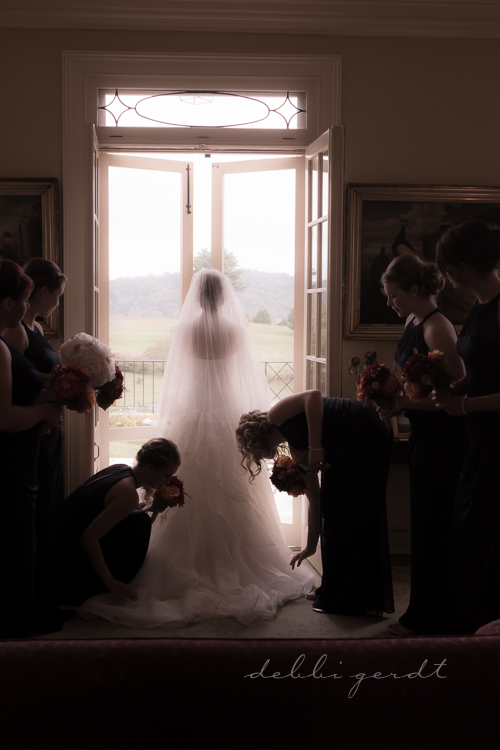 Visit: Wedding Info
This wedding took place at Holly Hill Farm in Riceville, Tennessee.