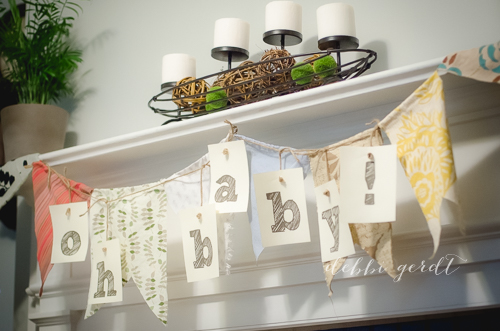 DIY. It's everywhere. Because 'people' are everywhere.
I truly believe there's a creative bone (perhaps small or 'unknown')
in every single body no matter the age, location, or life circumstances.
We make … make do … fix it up … create. We 'think it up'.
It's in us.
And it's a good thing we aren't obligated to find just one thing to do
and stick with it forever … can you imagine?!
One of the great things about creating, imagining, and being a 'maker',
is that it never ends.
Find something you like, work on it, add something else …
or go off in another creative direction entirely! It's in you.
And while you might wish for more hours in the day or longer naps
for the kids, you never need wish for "something to do".
Today was one of those days that I spent some time browsing the web,
looking at and admiring everyone's creativity.
There was Adobe Stock (so beautiful),
CreativeLive (so challenging),
Etsy (no words …)
PixelSquid (yes … it's a real place …).
First I twas thnking, "there are sooooo many talented people in this world",
and then (correctly) thought, "no, there are lots of people who make a point
of working on and giving time to (even just a few minutes a day) the things
they discover they have a passion for. There aren't enough hours
in the day for anyone so we're all on level ground there.
Find the minutes and never compare yourself to another.
We're individuals – not clones.
What's your interest? What are you learning? What are you making?
In my house, this is becoming a canvas today …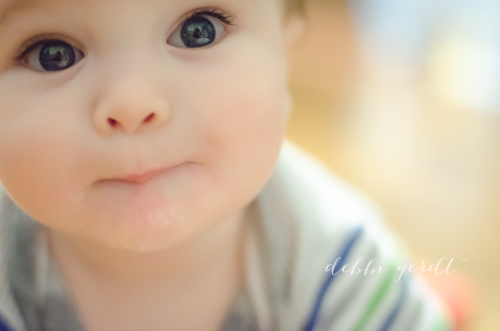 Make time for important growing things … and don't forget yourself!