Etowah Tennessee … Saturday September 17 … Rebecca and Philip.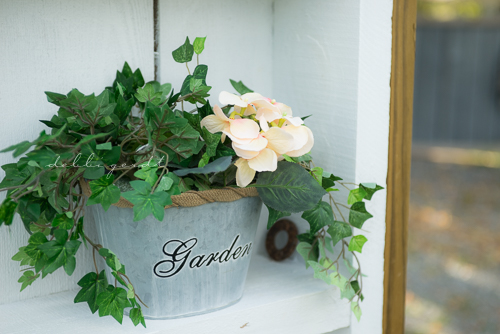 Every time I come home from a wedding I bring the bags in from the car,
run a bath … and go to bed. No unpacking. No picture browsing.
Pictures 'simmer' through the night and then next day I spend a happy
afternoon uploading, selecting 'first impression' favorites …
and I get teary eyed.
Husband finds it hard to understand that other people's pictures would
get me all emotional, but I guess if that happens you're in the right job?
And when you know the people are special, and you have some sweet pictures
of who they are and how they love … it's the cake – and the icing.
From time spent on the phone with 'mom', I learned immediately how very
special – and much loved – this bride was … and what JOY it gave
to plan and produce her special day.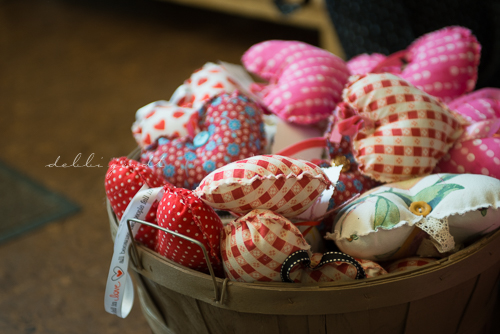 So many sweet touches … a casual day full of loving care …
More to come soon, but if you're looking for a wedding venue,
Dogwood Hill Wedding Venue is located in Etowah Tennessee,
just off Highway 411 …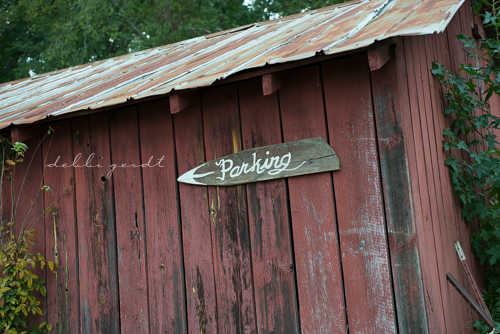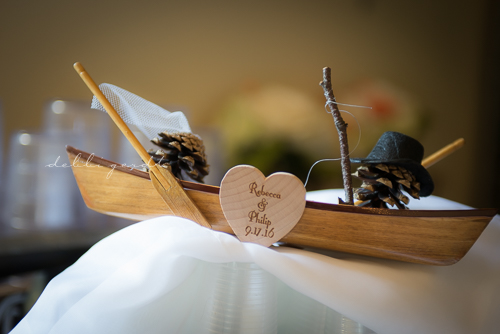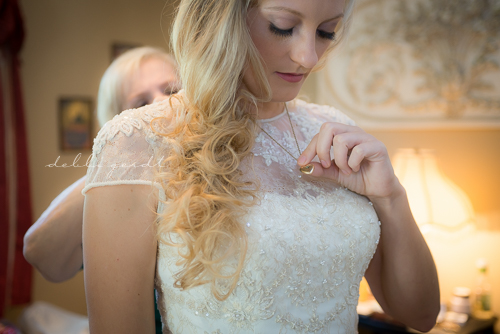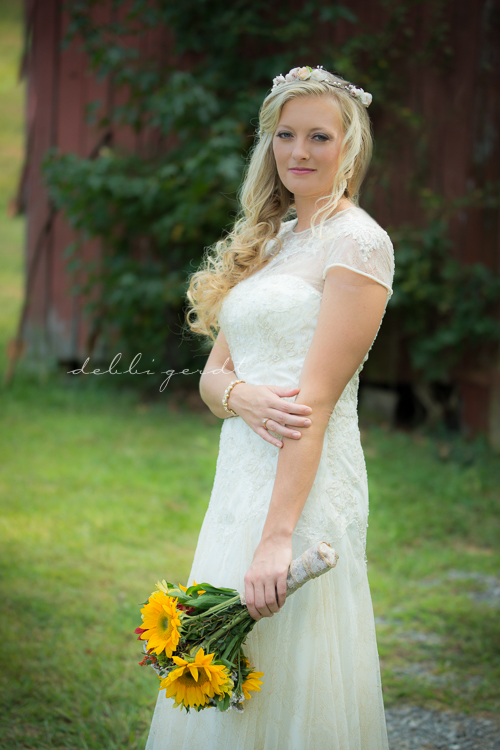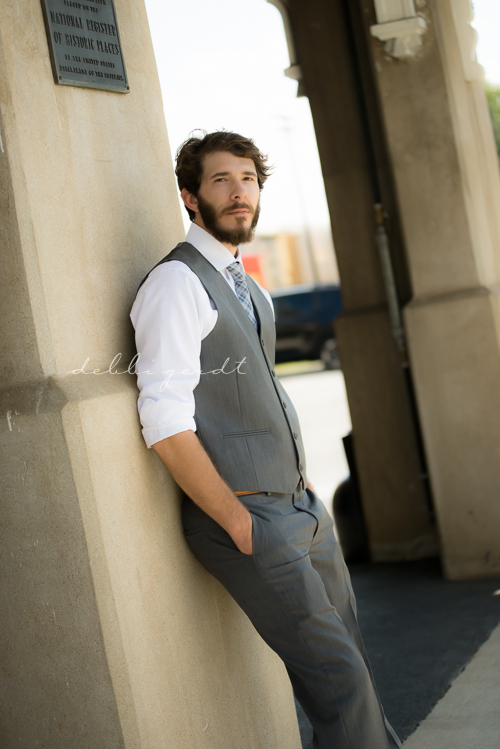 Here in the initial culling … I see Philip, I see Dad and Rebecca …
I see Mom … 'Sunny' – and love: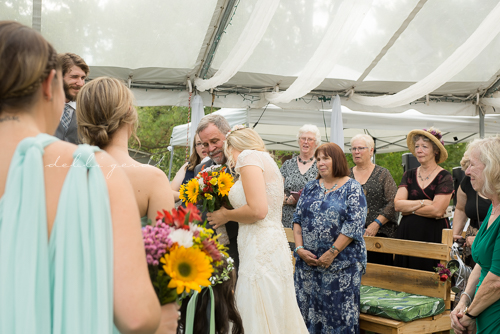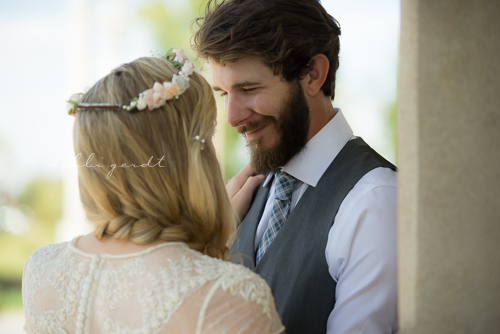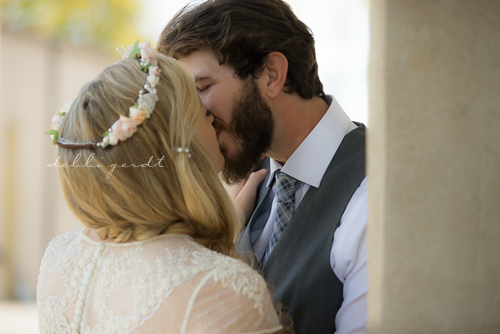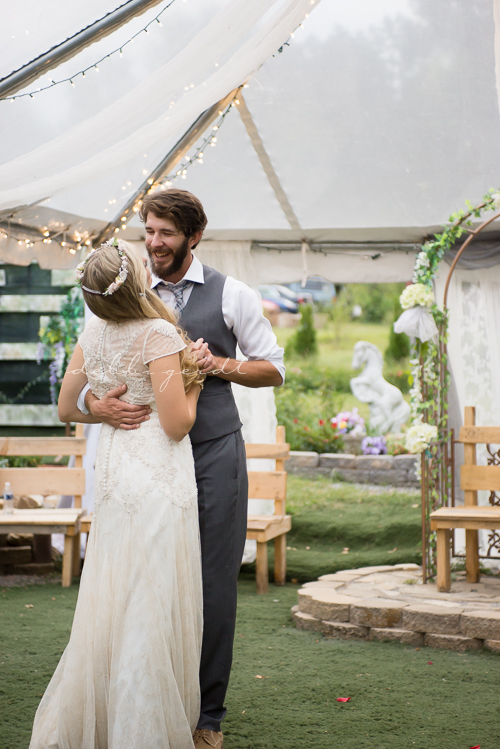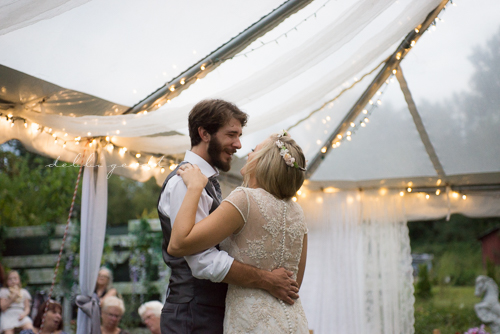 And to close, one from Father and the Bride …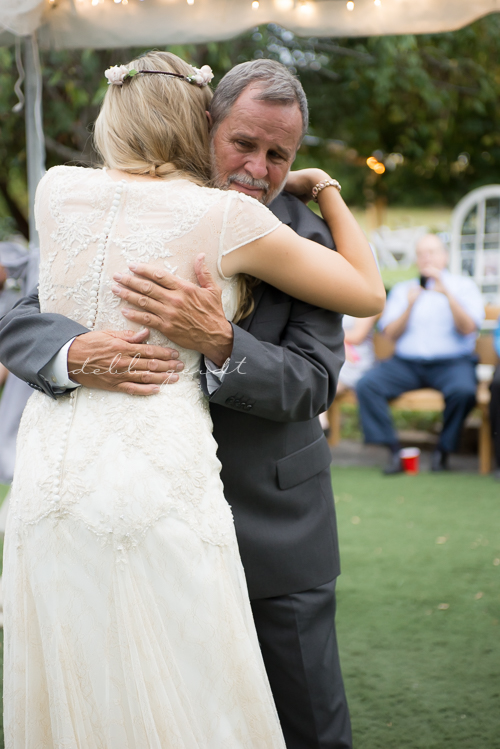 They do it to me EVERY time.
And I told him so.
For more details on Wedding Service: Wedding Info