As I sit here watching clouds go by my window,
waiting for those February thunderstorms,
I'm pretty glad today's travel was limited to the post office and grocery.
Blustery day? … cozy house? … blustery day?
One cozy house for me please!
Today I stay in, bake cookies, and share Faith.
"Faith is the substance of things hoped for,
the evidence of things not seen."
There was a time when Faith was a hope and dream …
while she was being Masterfully and created … unseen.
Then one day, as one of my lovely daughters puts it, she was 'out in our world'.
And she has a perfectly perfect name.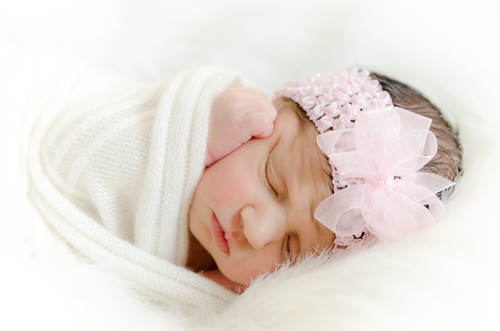 In 'wee images' I love 'pure' … concentrating on hands, feet, lips, and eyes.
I don't generally use props with newborns, but happily incorporate the headbands, hair bows
or john-john suits you'd like to use …
and have plenty of baskets, buckets, and wraps.
I serve the Knoxville, Athens, and Cleveland Tennessee areas.
The set, the lights, and this photographer (who LOVES babies) will come to you.
How great is that?
Baby will never have to leave the cozy house on a busy or blustery day …
just as it should be!