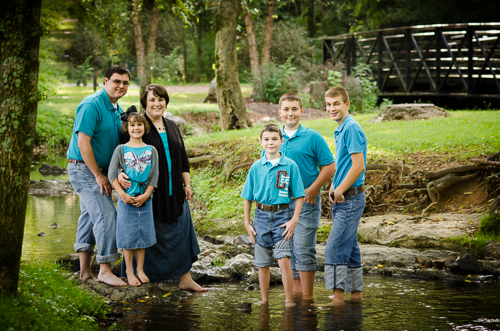 Fall!
Cool crisp air in the evening that
makes you look for your slippers in the morning.
Fall sessions for families and seniors are in full swing.
So if you haven't scheduled yet
(or haven't had family pictures taken in quite some time)
look through the closets or head to the store for a few tops
to complement your jeans and get the family together.
Are you ready for Christmas?
Consider family photo cards, a photo session book for grandparents,
holiday open house invites, or a mounted family portrait to rest in an easel.
One session and Christmas shopping could be over!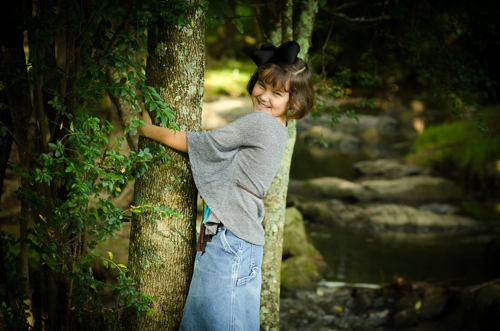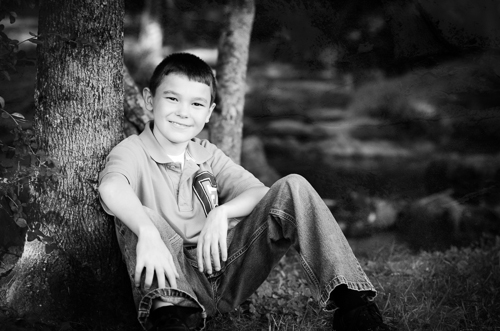 :: Portraits Info
:: Wedding Info
Portraits and Wedding Photography
Athens, Cleveland, Knoxville, Tennessee TN