Do you have a generations portrait of your family?
We do … of a sort … now.
At Thanksgiving, all the boys (and spouses) – and their boys –
were here for the weekend.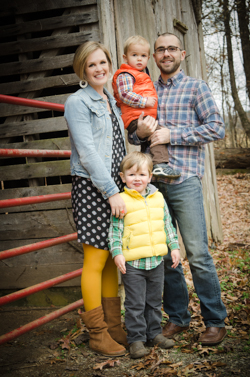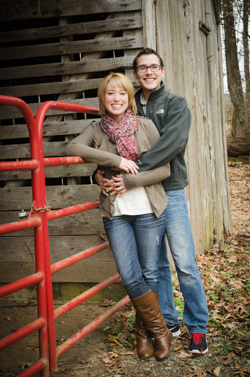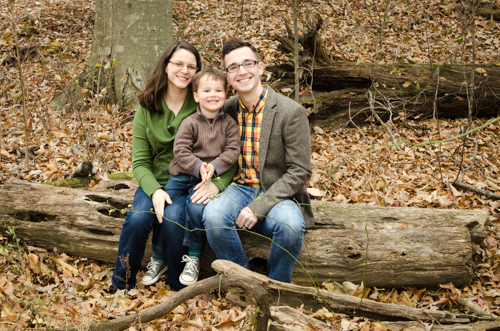 Since we were taking family pictures at the farm,
someone (and I'm not sure it was me) said "get one of all the guys".
YES.
This is Pop … all his boys … and all their boys (so far) …
imagine when and if a little girl arrives into this mix of manliness!
Pop will be putty …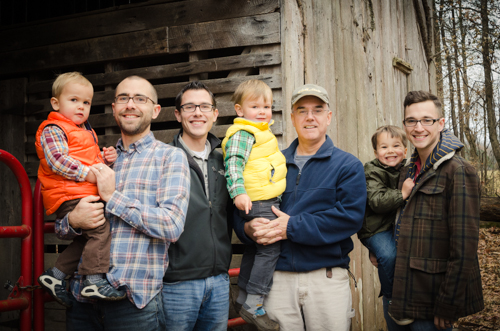 Generation pictures can be so many things …
Grandmother, Mother, Daughter hands and rings at the wedding
Great grandfather, grandfather, father, son
Sisters with their daughters – and grandma.
One of my favorite series is from Bonnie's wedding, all the girl
simply talking and laughing while sitting on the platform steps
The boys have their picture now – Pop's is large for the office.
And while it's current for now, we'll no doubt need another soon!
Who would be in yours?
Think about it …
It will be something you'll treasure always …
I know it.