Beautiful. Historic. Classic.
Are you having a small private indoor or outdoor wedding ceremony …
looking for a venue that can also act as 'home base' for the day?
Visit Holly Hill Farm in Riceville Tennessee …
down a country road and in among the hills with grand views inside and out.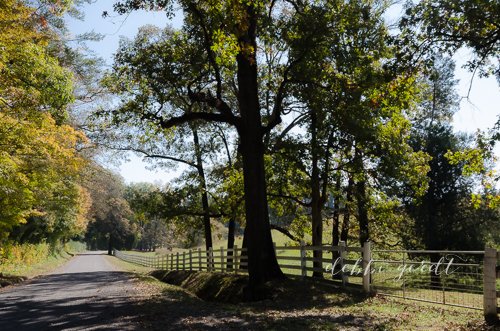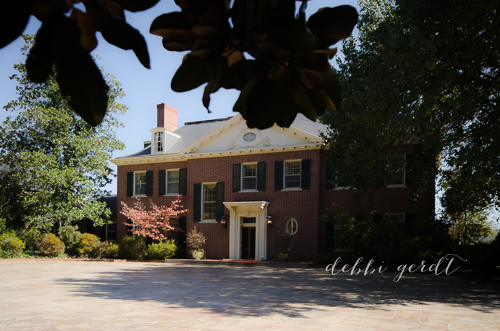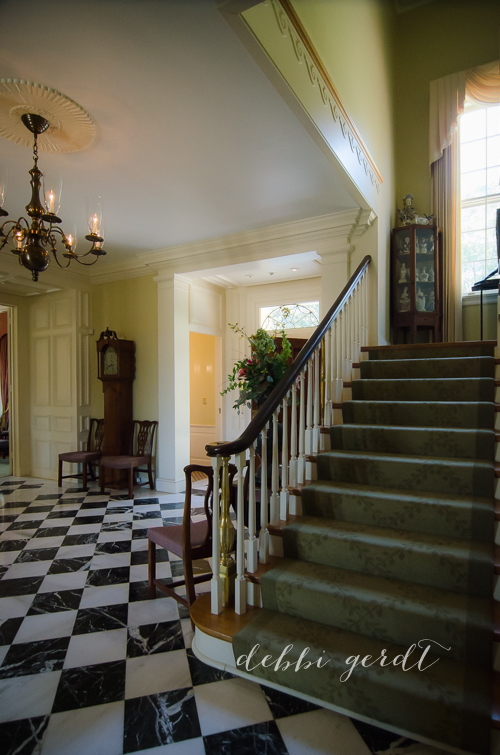 An elegant and comfortable place to spend the day with family and friends …
to slow down, relax, and 'take it all in' from morning arrival to departure.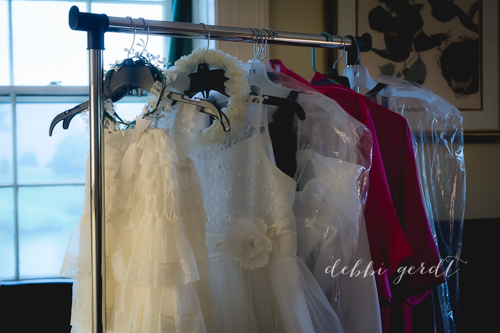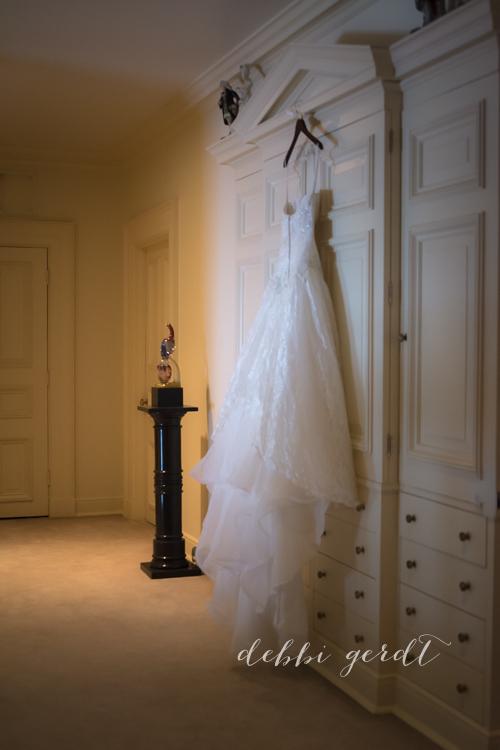 A special place … for special brides … and a specially memorable day …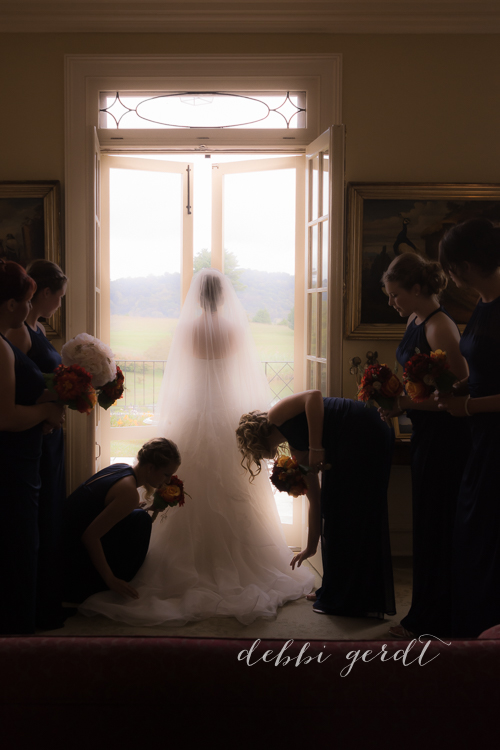 Holly Hill Farm … Riceville, Tennessee
322 Co Rd 730, Riceville, TN 37370