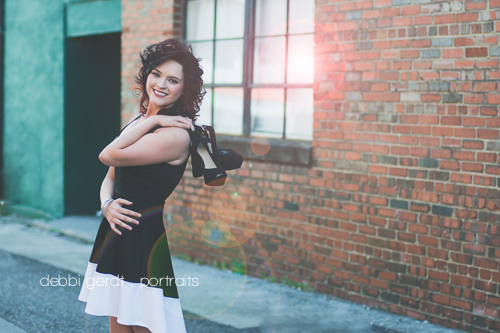 Payton … Model …
Working with Gage Model and Talent Agency in Knoxville.
I'm always looking for someone to help when there's
an image style in mind that needs testing …
Payton made it perfect.
If you're looking for a model, Payton may be exactly
the one you're looking for …
And if you need some portfolio images?
I might be able to help …
Look at those sparkle eyes!