Class of 2013 is in session and here we are …
already approaching the holidays.
Being a former music teacher, band and choir director,
it always seemed the first half of the school year
was spent getting ready for Christmas …
the second, state and national competitions.
Then it was over and summertime once again!
Does it seem to you that summers are coming faster?
Her parents I know (from experience) are not too excited to see
this next one roll around … it will mark another phase 'Done'!
Kourtney, you are a great blessing and encouragement
to your family and friends …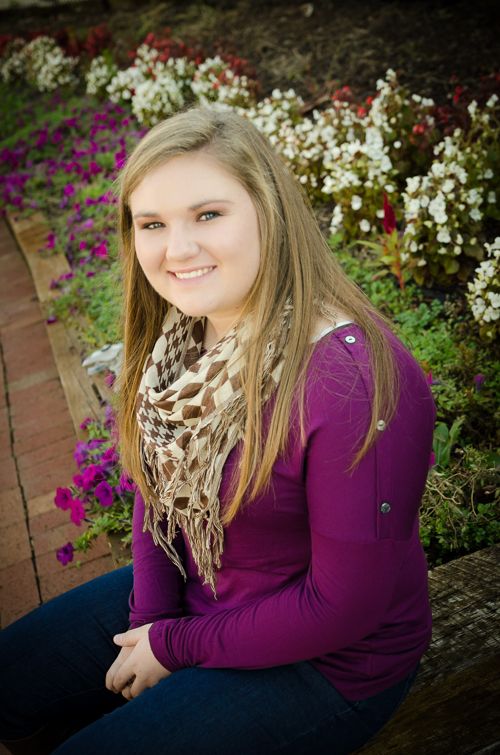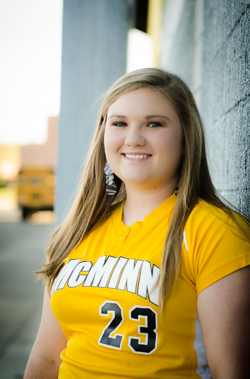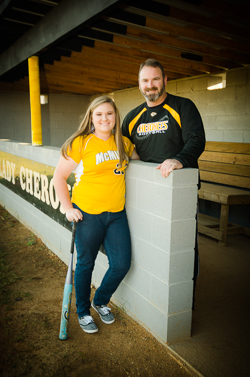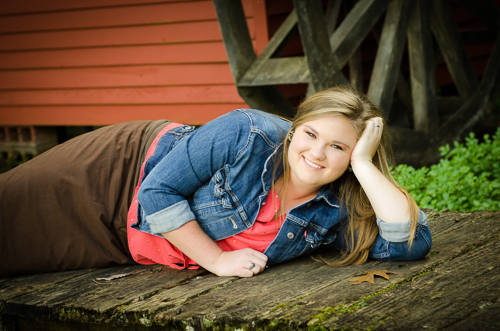 :: Portraits Info
:: Wedding Info
Portraits and Wedding Photography
Athens, Cleveland, Knoxville, Tennessee TN