Mother Daughter … or Girls' Day Out.
This week Laura and Holly came over to help me prepare
a Mother's Day promotion package
(even though we're in the middle of kitchen demolition!).
Mother and Daughter …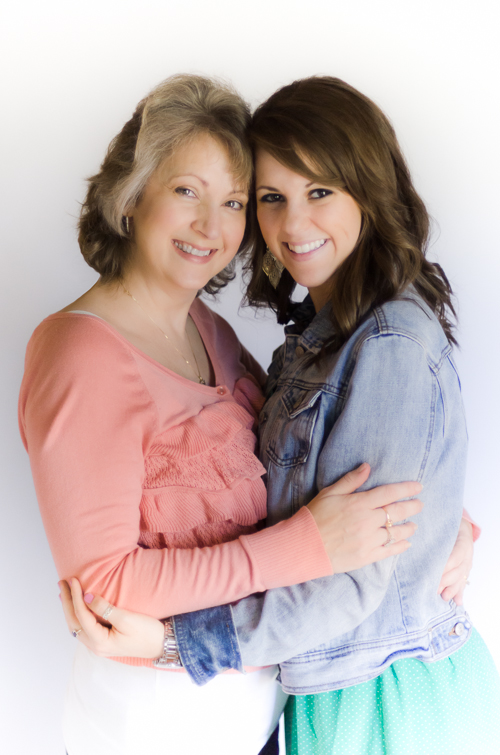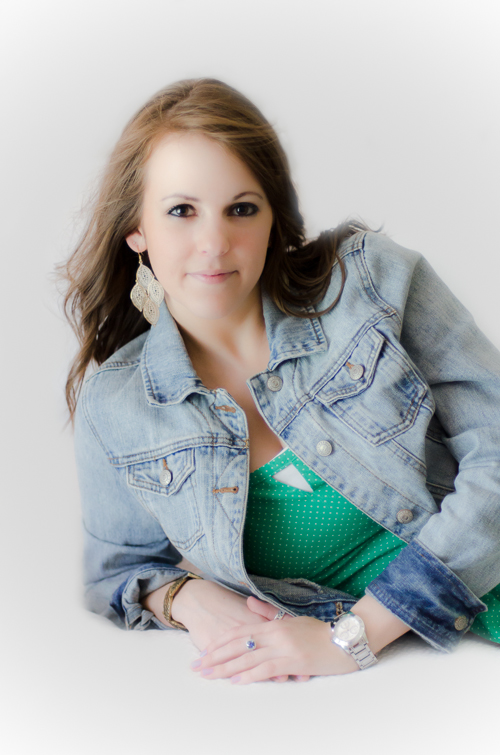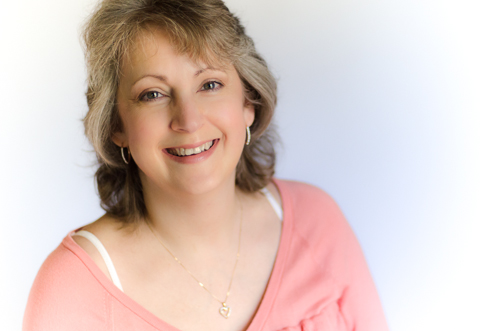 The whole purpose of taking pictures is to have a great time together,
and record a memory – a good one.
Laura (who said she "never feels comfortable in front of a camera"
… just like me!) shared her picture on Facebook as one in which she "just couldn't find anything to criticize" …
you'll love yours too!
Be watching the blog (or Facebook page) for information on special packages.
Make a day of it with your friends (or daughter)
… makeup and hair, pictures … then dinner and the night out.
It's FINALLY Spring in East Tennessee …