Two months ago I had a most joyful 'birthday-expecting' session with
soon-to-be mom and dad … both pilots …
captured on a drizzly day at McMinn County airport:
Well … He's here! He's cute … he's LOVED and lovely.
Gideon: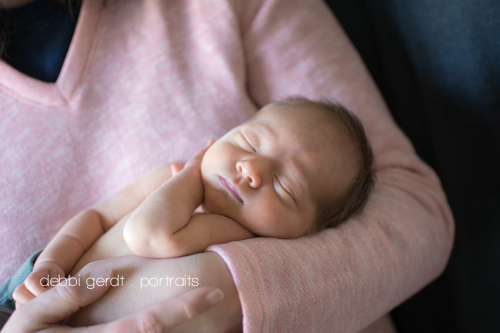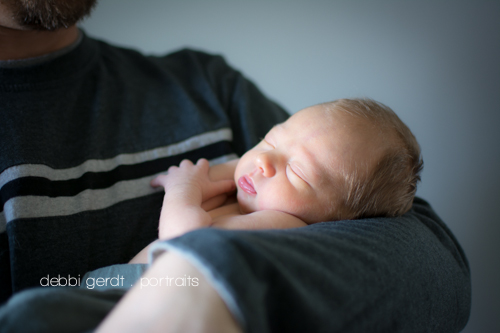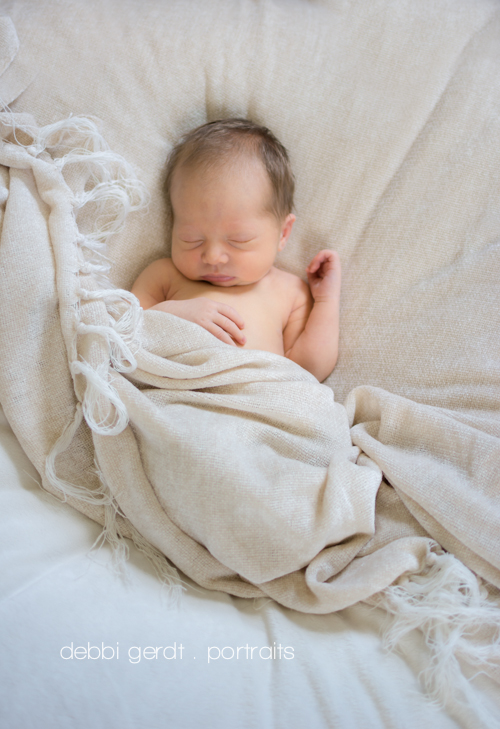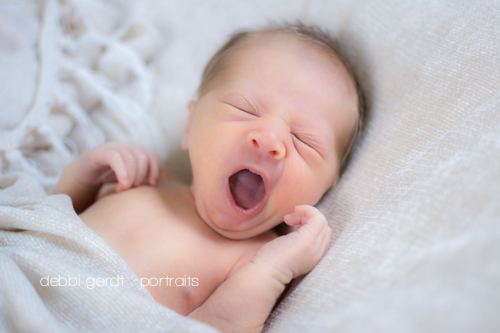 He has lots of adopted 'Aunties and Uncles'
and at 2 months has already been up in the plane.
It will be in his blood for sure!