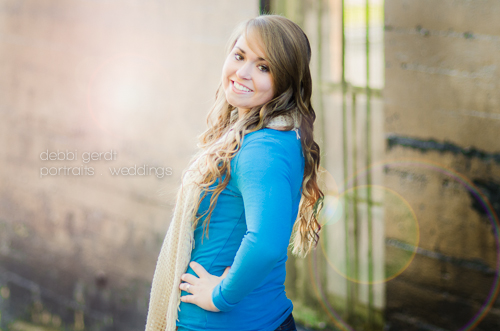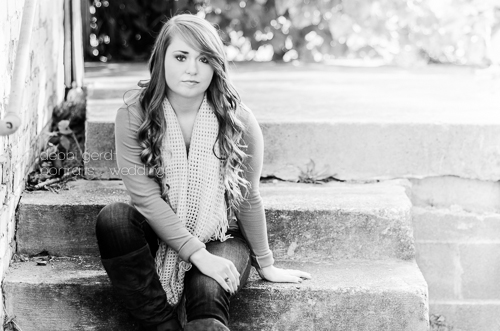 She has probably served me a Butterfinger hurricane from The Dairy Barn at some point.
Saturday, ice cream would not have melted outside … not one bit.
We went as planned to session and it was 30 degrees here in Athens Tennessee.
30 degrees in October … THIRTY DEGREES.
I was in long pants, socks, turtleneck, additional sweater, and wool waist coat
while Ashley sported a sweet cotton dress and leather boots … no tights.
This McMinn County senior passes the 'model' test!