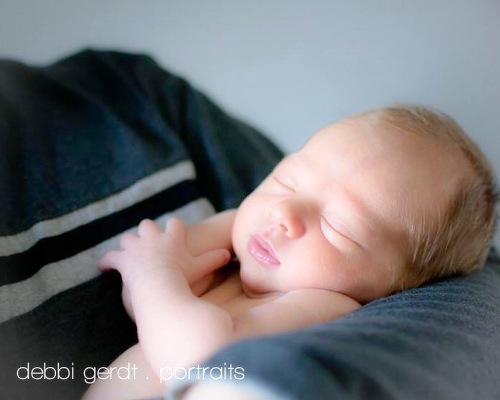 "First we had each other … then we had you … now we have everything."
A baby.
Isn't it amazing how much difference one person can make in life?
Not just babies … but every person. You.
Every week I meet with a group of junior age girls for an hour of instruction,
encouragement, and "truth building". It's one of the best hours of the week.
One of the (many) lessons they get? …
"You ARE making a big difference in someone's life.
Someone is watching you – even when you don't think so.
You were made for a purpose …"
The little guy up above makes a huge difference by just 'being',
without the help of a smart phone, social media, or the internet.
He never takes selfies, never posts to Twitter or Instagram …
just lives in a 'small' world interacting face to face with the people around him.
And that's my deep thought for the day …
after spending a WHOLE DAY driving miles to the post office,
grocery store, and produce stand
WITHOUT my phone.