debbi gerdt
CLEVELAND . ATHENS . KNOXVILLE TENNESSEE
Phone: 423.507.4350

Newborn Session Fee: $250
$150 of this is applied as a print credit to the selected portrait package.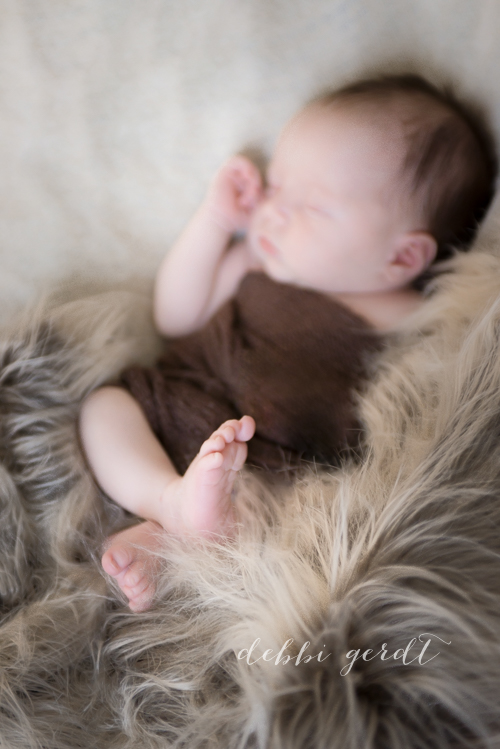 With every newborn session
both baby AND mama have my care.
We're never in a hurry and specially take all the breaks for feeding, changing, or soothing.
Most babies like to take their time without being rushed – and time is ours to gently offer!
What would be your preferred session style?
You can stay in-home for a family lifestyle session or come enjoy a private
dedicated studio experience with backdrops, wraps, baskets, and accessories.
What To Expect
Our time together will likely last 1 to 2 hours (closer to 2)
or as long as it takes to capture a sufficient set of images.
And while we do our best to prepare for 'sleepy baby',
'wide awake' may be the preference that day and that's fine too.
Your session fee covers the entire newborn portrait experience regardless of time.
I know it can be hard to get out with a new extra person!
So no need to dress up – or "make up" – for your session time
and if I'm coming to you, no cleaning allowed.
Coming here?
There's a soft chair, pillows, refreshment and 'a break' waiting
(You might even take a nap!)
My experience with babies is not just in business, but in having 4 of my own.
I LOVE newborns and toddlers … know this sleepless time of life well.
And especially if it's your first,
be assured that the safety and care of your baby is always taken very seriously
and gently.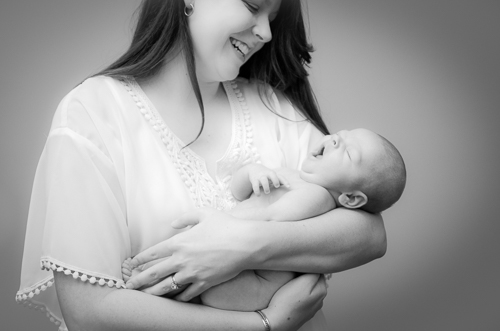 Your capture time will be followed up
in a few days with a viewing and ordering appointment, to see your images in actual print
and choose what you LOVE for art, albums, gift prints, or announcements.
No pressure … no hard sell … you'll own what you LOVE.
Because newborns become less sleepy, less flexible, and more aware of their surroundings
with each passing day, the ideal time for pictures is within 2 weeks of birth.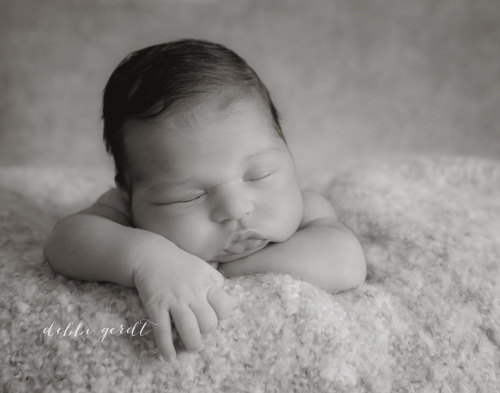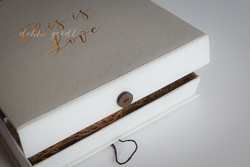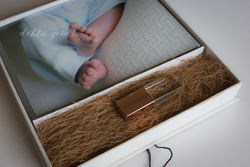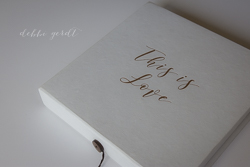 Is there a newborn or mama-to-be in your life?
Perhaps consider gifting a newborn session package which includes prints and a set of announcements.
Boutique Baby
portrait packages make a wonderful group-given shower gift,
wrapped and ready to present.
It's one thing they'll still have and enjoy long after clothes are outgrown!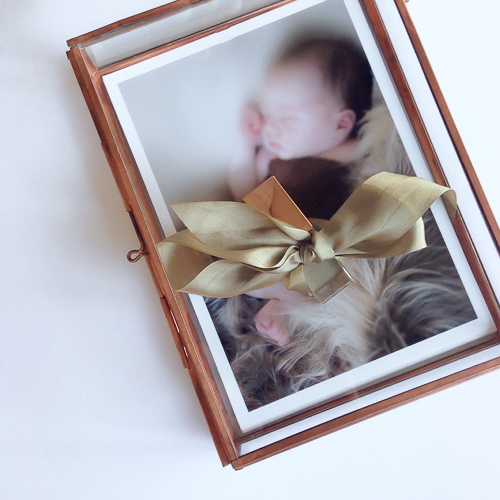 Available: The Boutique Baby Portrait Plan
3 sessions for 3 stages (Newborn, Sitter, Age One)
with 'Through The Year' image products
The Watercolor Deckle Edged Portrait
Custom Framed and Finished For The Nursery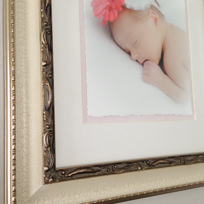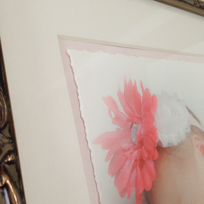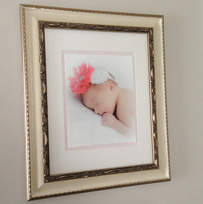 To block out and reserve a portrait session 'window' by due date, call 423.507.4350
or message through the contact form …
I'd be happy to give YOU a quick call!