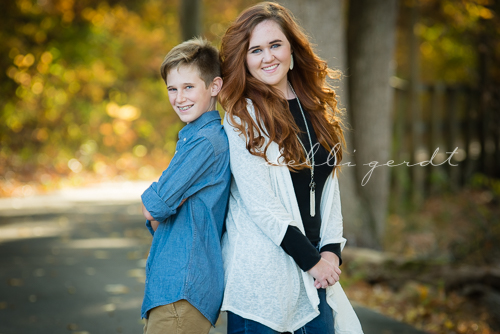 Grow your own stuff, support your neighbors, shop local …
… photograph local.
Sometimes we forget that there are plenty of beautiful picture spots
right in our own neighborhood because we're thinking 'landscape'
instead of beautiful 'pocket spot'.
Unless the goal is to get the scenic spot for a specific purpose,
"look in your own backyard".
It's beautiful there.
We're in the middle of a drought right now with wild fires
burning near Chattanooga, Knoxville, Oak Ridge and the Smokies.
Since we can't remember the last time it rained …
and it has been HOT all summer …
fall color was bound to be a little 'ick' this year.
Light and color was still available locally at Athens Regional Park.
The walking trail, two or three bridge areas, open fields,
and running water yielded some great spots of open shade and natural settings.
Thomas …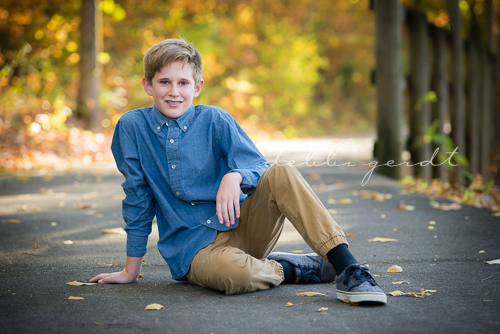 and Mattie …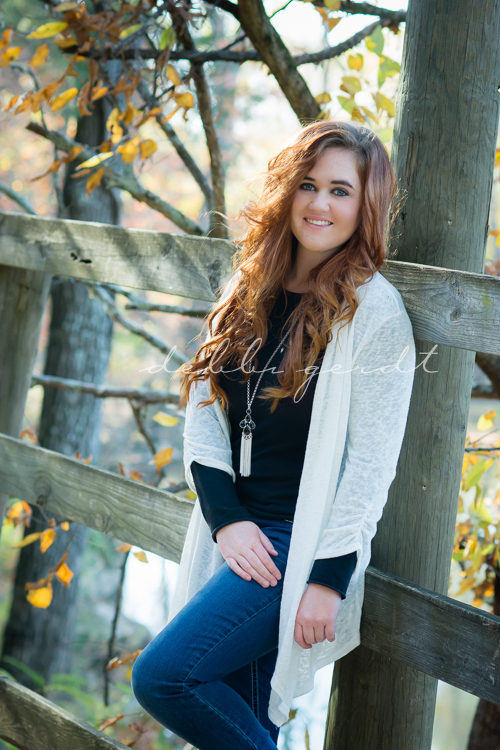 Athens Regional Park …
one more thing to add to the "Why I Love My Small Town" list!