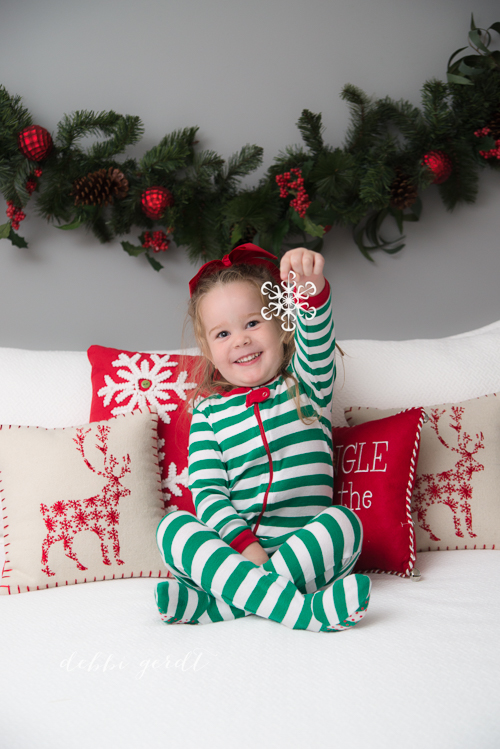 It's Time.
Just about 8 more weeks … and it will be here before you know it!
November and December are the 'fly by' months with seemingly little time to 'do'.
Thanksgiving. Christmas. Then New Year … 2018.
2018.
Yikes.
My mom has already finished 'Christmas' for the great grandkids – in October.
October.
I'm not sure what to say about that except "I haven't"!
While I'm not particularly ready yet for the holidays myself,
there's one thing I can help you check off your list.
Get the family or kids together for the yearly portrait that can be
shared on cards with family and friends, used for gifts, or just kept …
appreciated as an important addition to your own home for the holidays.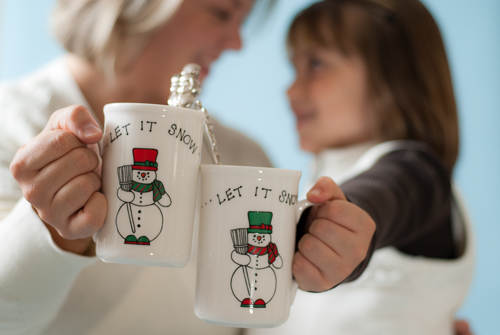 Some people actually use their annual holiday portraits as 'decor',
putting them away with the end of the season and bringing them out again
with each new Christmas … visible reminders of the family 'growing up' …
a kind of "This Is Your Life" in Christmas version!
Christmas Cards
Christmas Gift Books
Christmas Ornaments
Mantel Minis
The Framed Christmas Portrait Collage
Portrait in Miniature Jewelry …