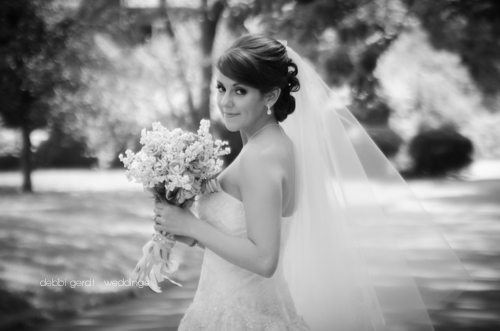 Use your complimentary session for extra bridals …
just a suggestion – but I think you'll be glad you did.
Brides spend hours and hours – and lots of money –
looking for the perfect dress that makes you feel like a princess.
Then we get to wear that "oh-so-special" dress for one day …
or an afternoon or evening.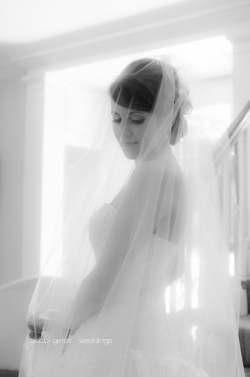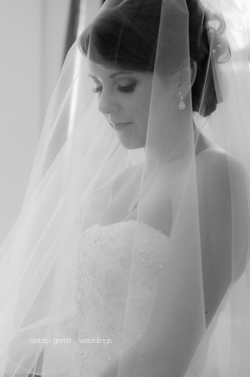 Holly, instead, had her hair and makeup done for 'practice'
and took the opportunity to wear the dress an extra time …
just for her (and mom).
Special pictures taken with no rush of ceremony or reception times: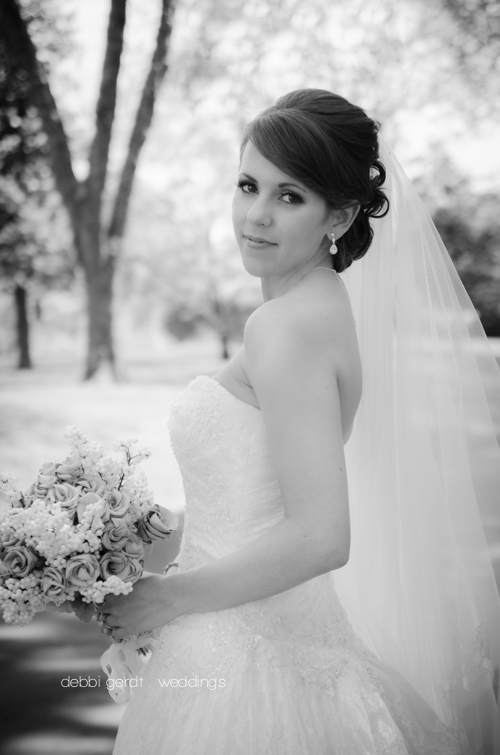 You'd enjoy this – I know you will.
A complimentary session is included in full day packages.
You can use this extra session for whatever you like,
but you might want to think about a special time just for you …
and your dress.