debbi gerdt
CLEVELAND . ATHENS . KNOXVILLE TENNESSEE
Phone: 423.507.4350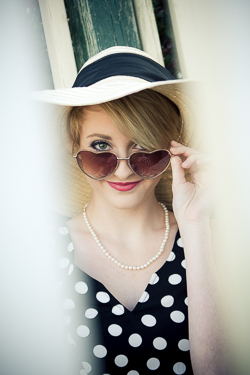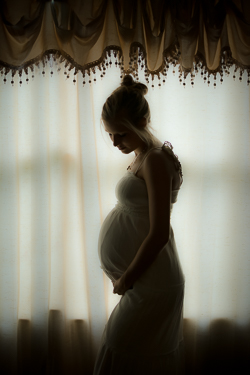 Your portraits are time and life 'captured in a bottle'.
Even important memories you're sure you'll never forget, fade and change with time.
Portrait art never changes … it's honest, lasting, and valuable.
It's also a proven fact that personal portraits displayed at home contribute to a
positive self-esteem in children and other loved ones.
Just by being there, prints in a sure and quiet way say:
"We never want to forget this!"
"This was important."
"YOU are special."
As a Boutique Full Service Photographer
I'm a print maker.
With every session, I provide framed and matted prints, canvas,
albums or image collections alongside digital files.
Fine Art Print begins at $125
Frames and Canvas begin at $350
Digital Files start at $200
Link: Wedding Service
Where do you want your pictures to be in 5 to 10 years?
If the answer is "just on a CD … in my desk drawer", then we're probably not a good fit!
But if instead you want to see your images throughout your home,
then you and I are a 'heart' match!
Think about:
* hobbies, special interests, favorite places.
We'll certainly work these into your session because you should …
* Be You – truly.
Wear what you love and know that you'll feel comfortable in front of the camera.
I promise.
* I capture and edit in a clean, classic style that will never become outdated,
and then additionally offer a few special edits to consider, alongside some black-and-white or toning.
No one wants their portraits to feel out-of-style anytime soon!
The Portrait Planning Board
on Pinterest is the place to look if you're still undecided on a color way or session style.
You might find some great direction there!
Graduating Senior Sessions require one parent AND one amazing friend be present.
"Fun" is the session, "Best" will be seeing your pictures.
Before leaving your session we'll schedule a viewing and ordering time.
In the meantime, think about what we're going to do with these pictures.
Will they be framed? … kept as a collection? … gifted to family?
The final goal is for you to walk away from your portrait experience with
ready-to-hang ready-to-use ready-to-gift product, saying
"That was amazing! … I LOVE this!"
For more information: 423.507.4350
or message through 'contact' in the main menu.
I'm connected to voicemail while out and about, so please don't be shy,
leave a message if necessary …
I do my best to answer all calls by '5' and want to hear from you!