debbi gerdt
CLEVELAND . ATHENS . KNOXVILLE . TENNESSEE
Phone: 423.507.4350
Email: deb@debmemories.com

Your portraits are time and life "captured in a bottle."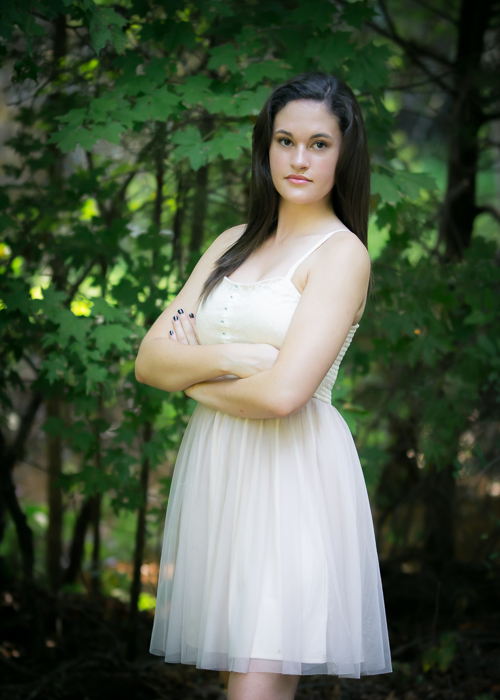 Even important memories that we think we'll never forget,
fade and change with time.
But portrait art never changes. It's honest, lasting, and valuable.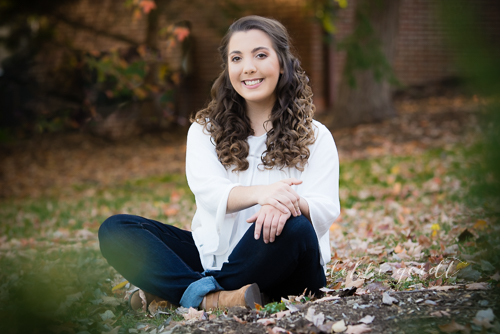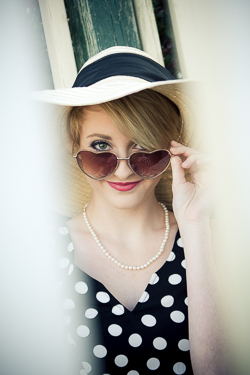 Just by being there, prints in a sure and quiet way say:
"We never want to forget this!"
"This was important."
"YOU are special."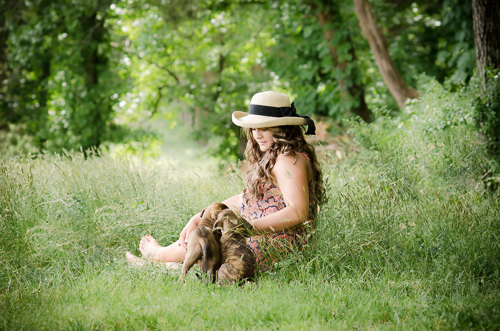 As a Boutique Full Service Photographer
I'm a print maker.
With every session, I offer a wide range of matted, mounted or framed prints, premium canvas,
albums, image collections, and feature wall designs.
Print collections include digital negatives.
Need a little more information?
Call: 423.507.4350 or Email: deb@debmemories.com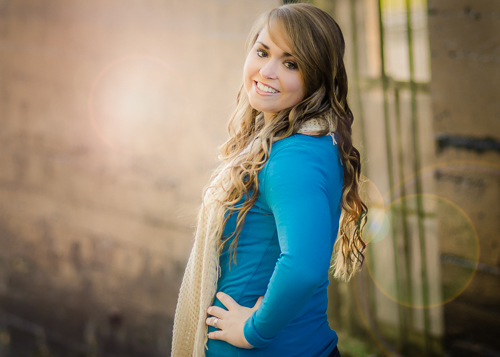 Standard Starting Session Fee: $300
$150 applies to capture and editing time,
$150 is applied as credit toward any portrait package.
Hair and makeup is available.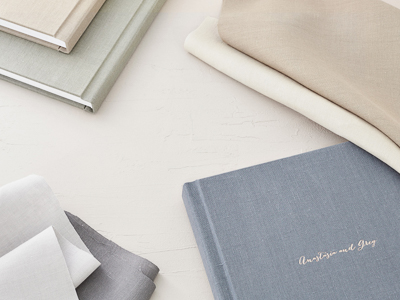 Links:
Newborn Portraiture
Wedding Service
Studio Policy
How or where would you like to see your pictures in 5 to 10 years?
If the answer is "oh … just on a CD … in my desk drawer", then we're probably not a good fit!
But if instead you love images displayed then we're a 'heart' match.
Frames, tabletop collections, gifts for family …
The final goal is ready-to-hang ready-to-use ready-to-gift product, and your final "I LOVE this!"
For more information call: 423.507.4350
or send a message through 'Contact' in the main menu.
Voicemail is a necessary assistant so please don't be shy,
leave a message …
I do my best to answer inquiries by 5 and want to hear from you!