debbi gerdt
CLEVELAND . ATHENS . KNOXVILLE
Phone: 423.507.4350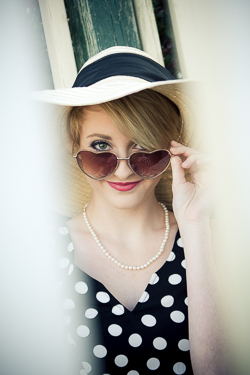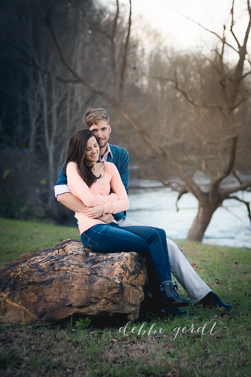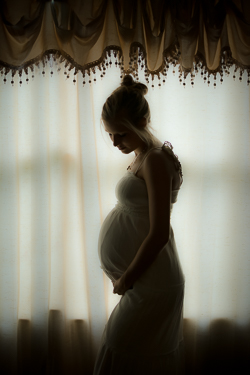 Portraits … your time and life 'captured in a bottle'.
Even special memories you're sure you'll never forget, fade and change with time.
It's said that every time we recall an event, the mind loses or changes some bit of the detail.
Portrait art never changes.
It's real, honest, lasting … and valuable.
It's a proven fact that personal portraits displayed in the home contribute to the
positive self-esteem of children and other loved ones.
Just by being there, prints in a very sure and quiet way say:
"We never want to forget this!"
"This was important."
"YOU are special."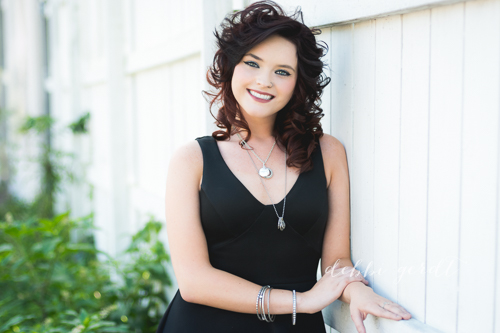 My photography services
begin with time and consideration dedicated solely to you,
and are complete when you have something beautiful to hold in your hands
or hang on the wall – custom treatment generously spread throughout the experience.
Portrait Sessions within the Cleveland-Athens-Knoxville area
require a session fee of $150.
Link: Wedding Service
* Prints, frames, digital files, press and canvas options are all available separately
OR
* Build your Portrait Suite
with art, album (or alternative album), specially boxed proofs and USB digital files.
Individual prints start at $50.
Framed wall pieces and alternative albums begin at $150.
The choices are all yours … because that's what custom is!
For the investment,
ask yourself where you'd like to see your pictures in 5 (or 10) years.
If the answer is "on a CD in my desk drawer",
you might want to move on to another website!
But if instead … "I've always wanted a canvas!" or
"We have a stairway wall we need to collage …" or
"First Day! Can we get a mini album of the family just being 'home' with the new baby?",
then you may be in the right place. And we may be a perfect fit.
If you want to view it beautifully in your home,
YOU are my ideal client.
People LOVE their family art. That's what I offer.
'Portrait' sounds so formal when it's really simply
a true picture of the person you know and love …
the fun, personality, and sparkling eyes given place and prominence.
Special people deserve this and it makes your home warm, cozy, and personal!
For more information or session time availablity
Call: 423.507.4350
or message through the contact form in the top menu.
I depend on voicemail so please don't be shy,
leave a message at the beep.
I answer all calls by '5' and want to hear from you!