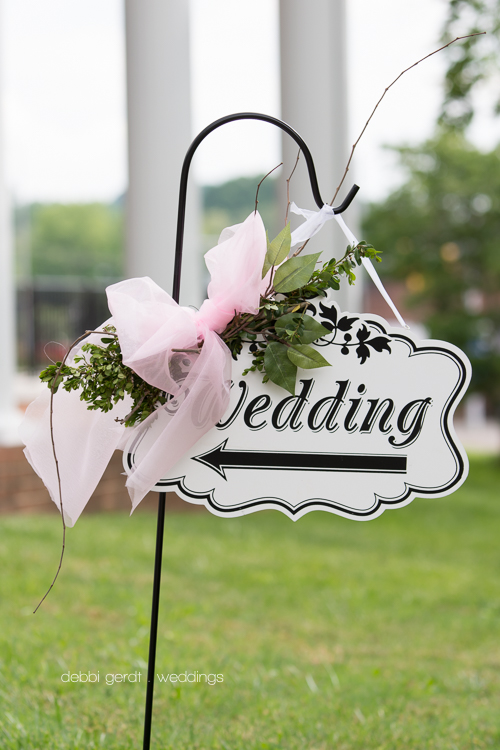 A beautiful day for a wedding in East Tennessee just 2 weeks ago …
The rain forecast was 'iffy' through the week but
overcast skies were perfect for outdoor pictures.
(And really, who cares about rain on their WEDDING DAY!)
Mom had every detail 'just right' and Dad … well …
Dads are the best.
Rebecca and Jonah knew each other when they were young,
performed together in plays and musicals …
and as God would have it, they were intended for one another all along –
even when they didn't know it!
More to share soon of their beautiful day in upcoming posts
but for now …
"Happily Ever After" …
"The End".