Senior Alyson and I have something in common.
MOSQUITOS. LOVE. US.
Saturday though, we braved 'mosquitos' and 'hot'
… and her session preview is ready.
Last time I took pictures of Alyson she was 13.
Thirteen.
You've become a beautiful young lady Alyson – inside and out –
and you have many wonderful things ahead of you.
I look forward to watching you bloom in the next few years!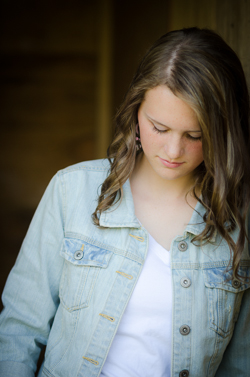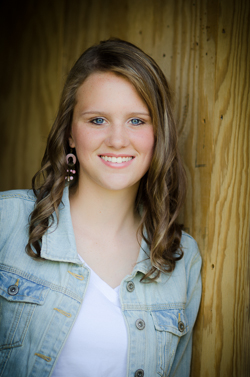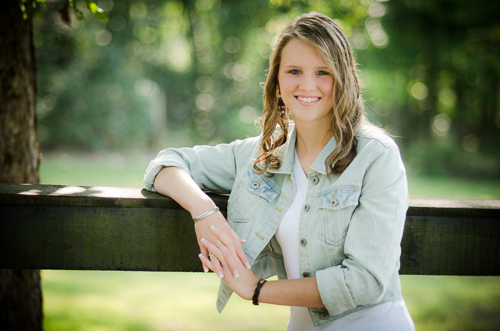 What IS IT with the mosquitos this year!!??