This month we're finishing up Senior 2014 for this year.
(Next up: Thanksgiving … Christmas … Bonnie and Andrew's WEDDING!).
Still time to get your pictures done if you're looking for
something seasonal … warm tones …
Peak fall color has arrived late to the area and will likely
still be around another week or so.
You'll be glad you've already had them done when the craziness of Spring arrives!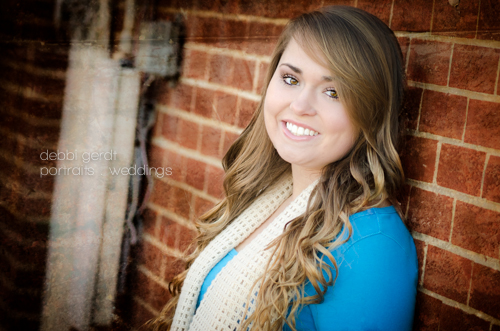 Can I help you with something?
Contact me from the top menu!