Tennessee Wesleyan University in Athens Tennessee is a beautiful campus.
It doesn't matter if it's a graduating senior, engagement session,
or wedding party being photographed …
the location offers so much variety that no two sessions ever look the same.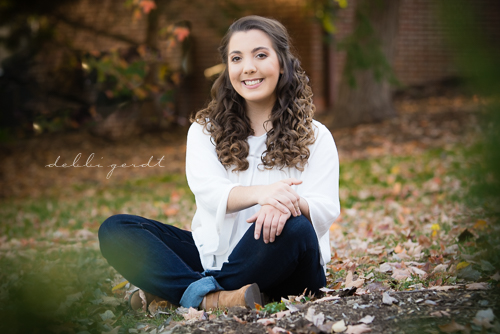 Makenzie graduates this spring from Walker Valley High School,
a fact which is kind of amazing and 'sad' at the same time …
I've been her piano teacher since she was in first grade.
I still remember those first lessons where she would quietly talk to herself
as she worked things out on the keyboard … "Is that it? …
No … that's not right … this one … oh …wait …"
I loved it!
Have said it before and it remains a truth … time flies …
love seeing these young people grow up but it does something to
your own sense of 'age' when they do!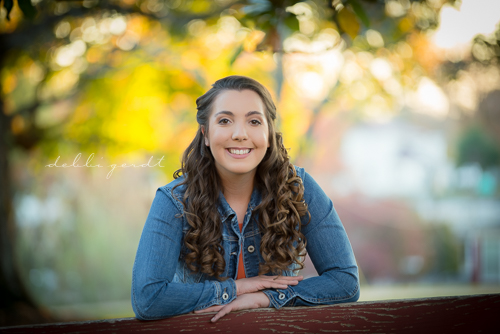 A beautiful young lady going on to accomplish some great things!