Today is the first day of school …
first day of Holly's senior year.
And this is the day her mother cries and then goes out for lunch in Cleveland.
Perhaps you know how that goes.
All of our own children are out of high school and on their own for the most part.
But having had 4 seniors (3 within the last 4 years) we know what today means.
Holly's Mom will look at this young woman in amazement,
wondering where the lunchbox and girly backpack went.
And she'll probably cry but that's ok.
Holly and Laura … I hope the first day of school was very special for you both!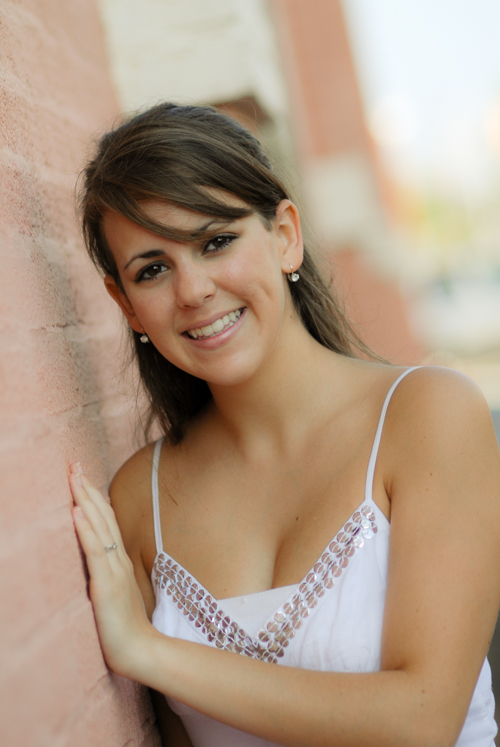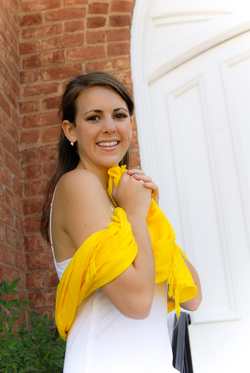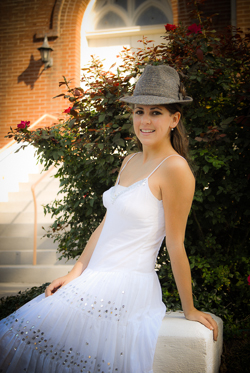 Portrait and Wedding Photography in Athens, Sweetwater, Knoxville,
Etowah, Cleveland, and Tellico Plains, Tennessee TN