debbi gerdt
CLEVELAND . ATHENS . KNOXVILLE
Phone: 423.745.4350

Just a few things to help you prepare for your session …
so it results in pictures you LOVE!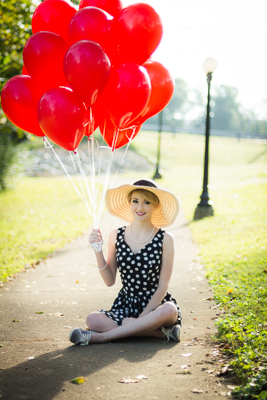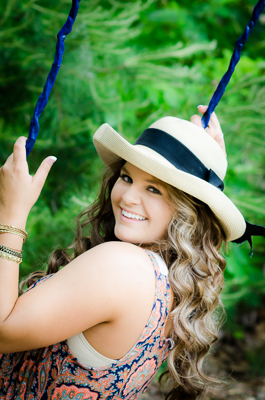 Think about
* hobbies, special interests, and favorite places
We can – and should – certainly work these things into your session!
* Plan to be yourself – truly.
Wear what you like and know that you'll feel comfortable in front of the camera.
I promise.
I capture and edit in a clean, classic picture style that will never become outdated,
additionally providing a few special edits, and some black and white.
Especially for a senior, these are once-in-a-lifetime pictures you won't be doing again …
you don't want them to feel old and out-of-style next year!
What's important to remember?
Hands and shoes WILL show (so pre-session is a great time for a manicure …
and we all know that shoes can totally make or break an outfit!)
Don't forget favorite accessories – but we may use them more sparingly to make
sure eyes are drawn to you and not just your jewelry!
If you're undecided on color or are still just looking for style ideas,
check out my Portrait Planning Board on Pinterest.
You might find something there that's exactly you and gives you great direction!
Things you'll need to let me know ahead:
* one of your favorite picture looks
(urban grunge, contemporary, bright color, light and natural, seasonal, etc)
* two of your favorite local places to spend time
* who will be with you at your session
* and for seniors alone, the name of your favorite Starbuck's drink
The week following your session:
Color corrected images will be uploaded to a private gallery.
Here you'll mark favorites and be able to share with friends and family,
as well as make any additions to your package.
'Keeper files' will be completely retouched, blemish corrected, and placed in a download set.
The best part is your actual session … equally best will be seeing your pictures for the first time!
All my pricing is complete with time and editing
reflected in product and packages … no separate session fees,
and every package can be adjusted and personalized from an ala carte product menu.
The Basic Session within the Cleveland-Athens area begins at $350
For Seniors: Custom grad announcements are pre-designed and offered for consideration within senior galleries.
Prices Effective May 4 . 2017