debbi gerdt
CLEVELAND . ATHENS . KNOXVILLE
Phone: 423.745.4350

Just a few things to help you prepare for your session …
so it results in pictures you LOVE!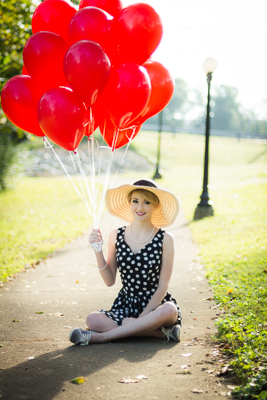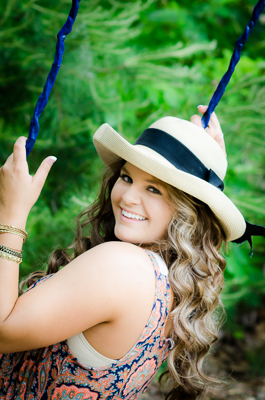 Think about
* hobbies, special interests, and favorite places
We can – and should – certainly work these things into your session!
* Plan to be yourself – truly.
Wear what you like and know that you'll feel comfortable in front of the camera.
I promise.
I capture and edit in a clean, classic style that will never become outdated,
additionally providing a few special edits with appropriate black and white or toning.
Especially for a senior, these are once-in-a-lifetime pictures you won't be doing again …
you don't want them to feel out-of-style anytime soon!
Things to remember:
Hands and shoes WILL show. Pre-session is a great time for a manicure …
and we all know shoes can make or break an outfit!
Don't forget favorite accessories – in capture we'll make sure they draw eyes you.
If you're undecided on color or still just looking for style ideas,
check out my Portrait Planning Board on Pinterest.
You might find something there that gives you great direction!
Before your session I'll need to know ahead:
* one of your favorite picture looks
(urban grunge, contemporary, bright color, light and natural, seasonal, etc)
* one of your favorite local places to spend time
* who will be with you at your session
(senior sessions require one parent AND one amazing friend)
The best part is your actual session … equally best will be seeing your pictures for the first time at 'Reveal'.
Before leaving your session, we'll set up a time for your in-person viewing.
In the few days that I'm editing for reveal, think about what you'd like to do with your images.
Where and how do you want to display them? … prints, canvas, collage, album, announcements?
How many gift prints might you need for family or friends?
My goal is to have you walk away from your portrait experience with
ready-to-hang ready-to-use ready-to-gift product, saying
"That was awesome!"