Aside from their slideshow, I've not yet been able to post images from,
or really describe, the beautiful June lake wedding of Hali and Ross.
While 'Mr Farmer' is mowing, I'll start today by sharing a few creative details
… from an outdoor wedding for a couple that loves to be outdoors!
Water, sky, the dock … and a rack: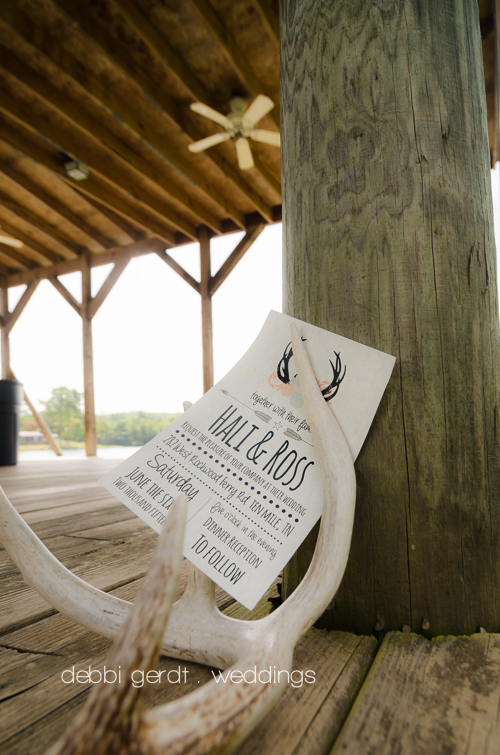 Handmade signage to lead the way: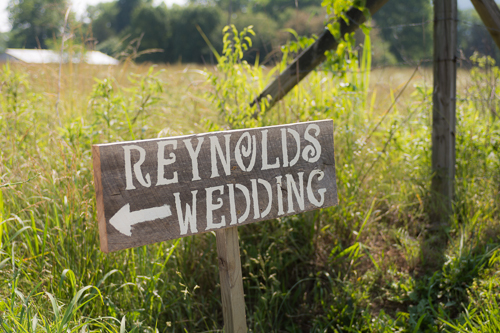 An antique ring as "Something Blue":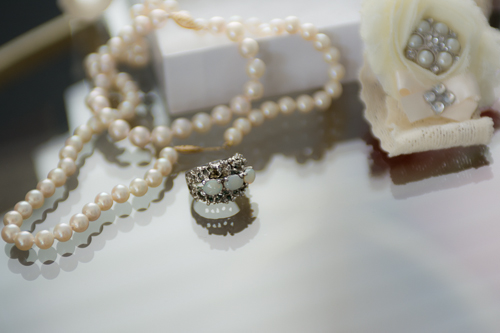 Family Seating in Aqua and 'Foam':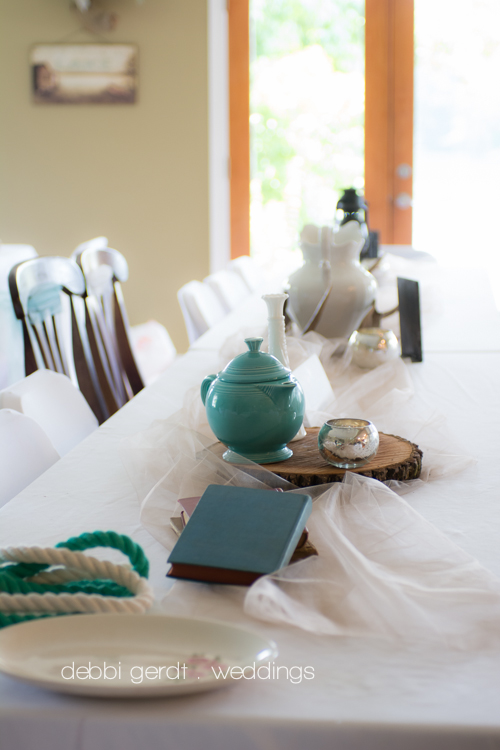 Beautiful Flowers for beautiful girls: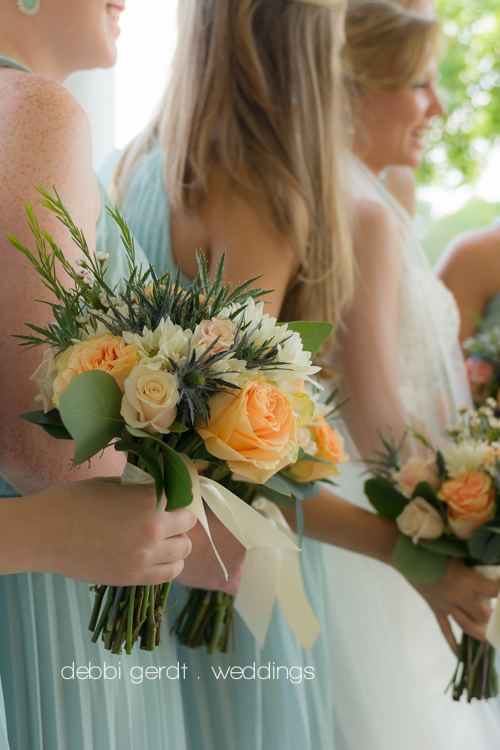 A moment with Mom …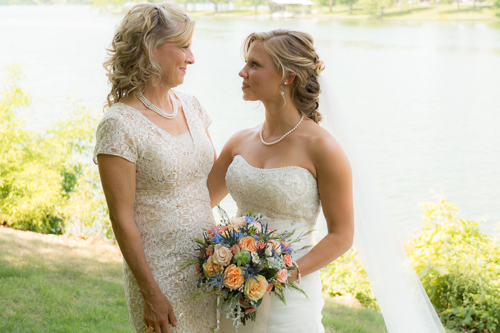 and a moment for two …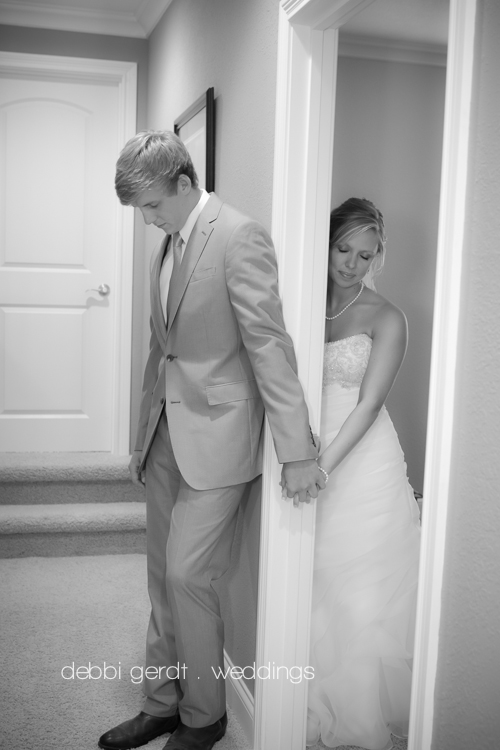 … before walking through grandmother's heirloom door: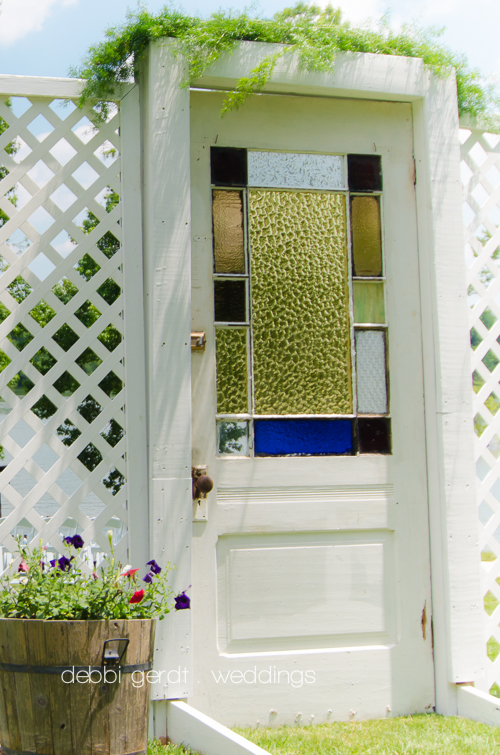 … and meeting here: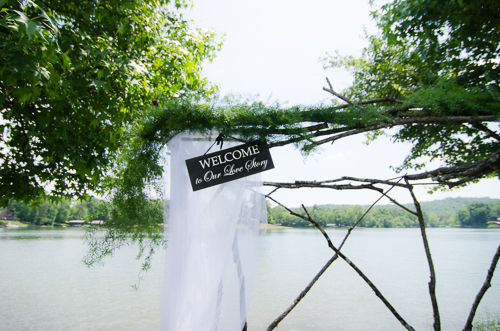 More to come …
oh how beautiful this day really was – in location AND story …
and finally the opportunity to tell it!