Wedding details are absolutely unique,
every one a picture of the couple and the day even when
main characters aren't present and the day is just begun.
Details … the story … all parts of why I love weddings.
Though we may have never met before your planning time,
I look forward to every wedding as 'family' would.
There's always the dress … a picture of the bride and her style: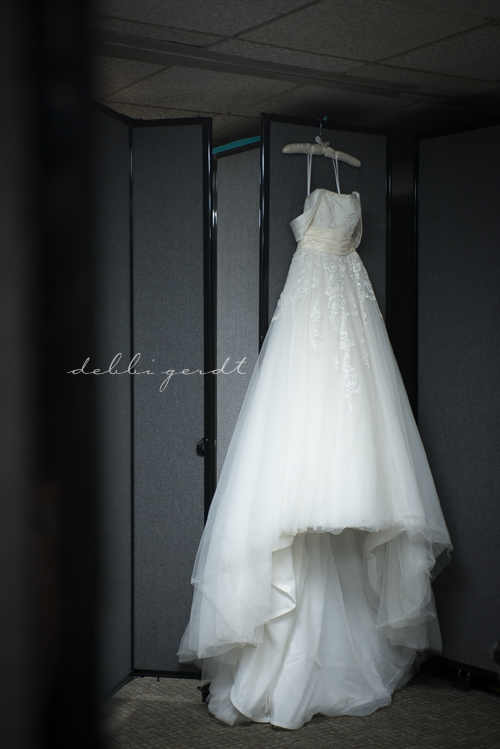 And a pair of shoes, often fun – always specially selected
(with maybe a hint of what was on the breakfast menu in the 'Getting Ready' room):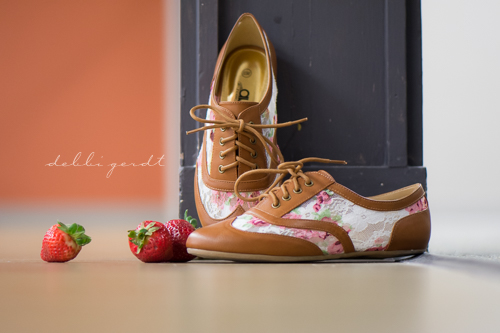 Then there's sometimes the unexpected … perhaps from the groom …
that thing that hints (or is an obvious indication) of love and devotion,
the "you are always on my mind" surprise!
One thousand hand folded paper cranes?
That's an "I love you" if ever there was one: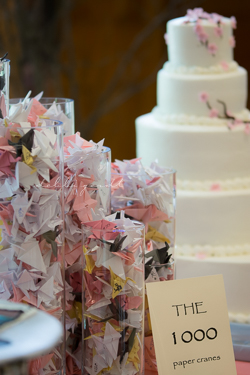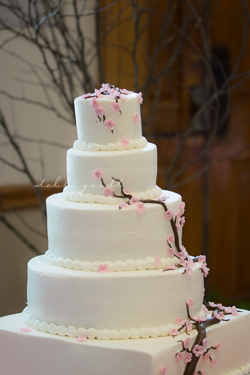 Kids (and the whole wedding party) … because friends and family are important: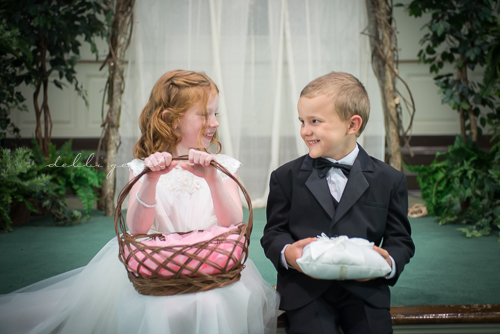 And flowers … setting color theme and mood with their 'happy and fancy' faces: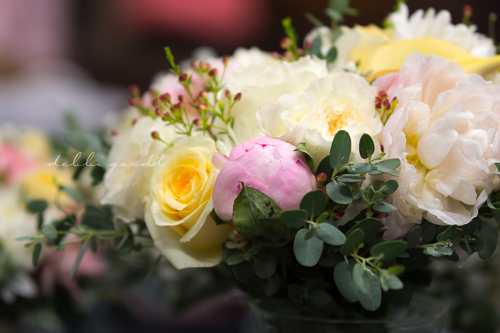 Whether you realize it or not, every feature in your wedding
tells a beautiful "this day" story.
My best joy is putting it all together for you to be read forever!
Have you chosen your 'story teller' yet?
For more sample work please visit the Wedding Info Page
for a list of recent weddings … every one unique to the bride and groom!
If you're looking for your own story teller, contact me …
we may be a good fit!
Wedding details above are unique to Rebecca and Jonah Nelson,
married at First Baptist Church, Athens Tennessee.